LA based studio MOCEAN was tasked with creating a fresh, dynamic brand for NBC Sports' coverage of the 2020 Olympic Games in Tokyo, Japan.
The branding
needed to be as dynamic, energetic and edgy as Tokyo itself, yet still retain an expected nod and respect for traditional culture. 
My job on the team was to design concepts for custom logo typography. In addition to the logo work, I made a few illustrations that appeared in NBC's official press release of the new branding. 
Agency: MOCEAN
CD: Mitch Monson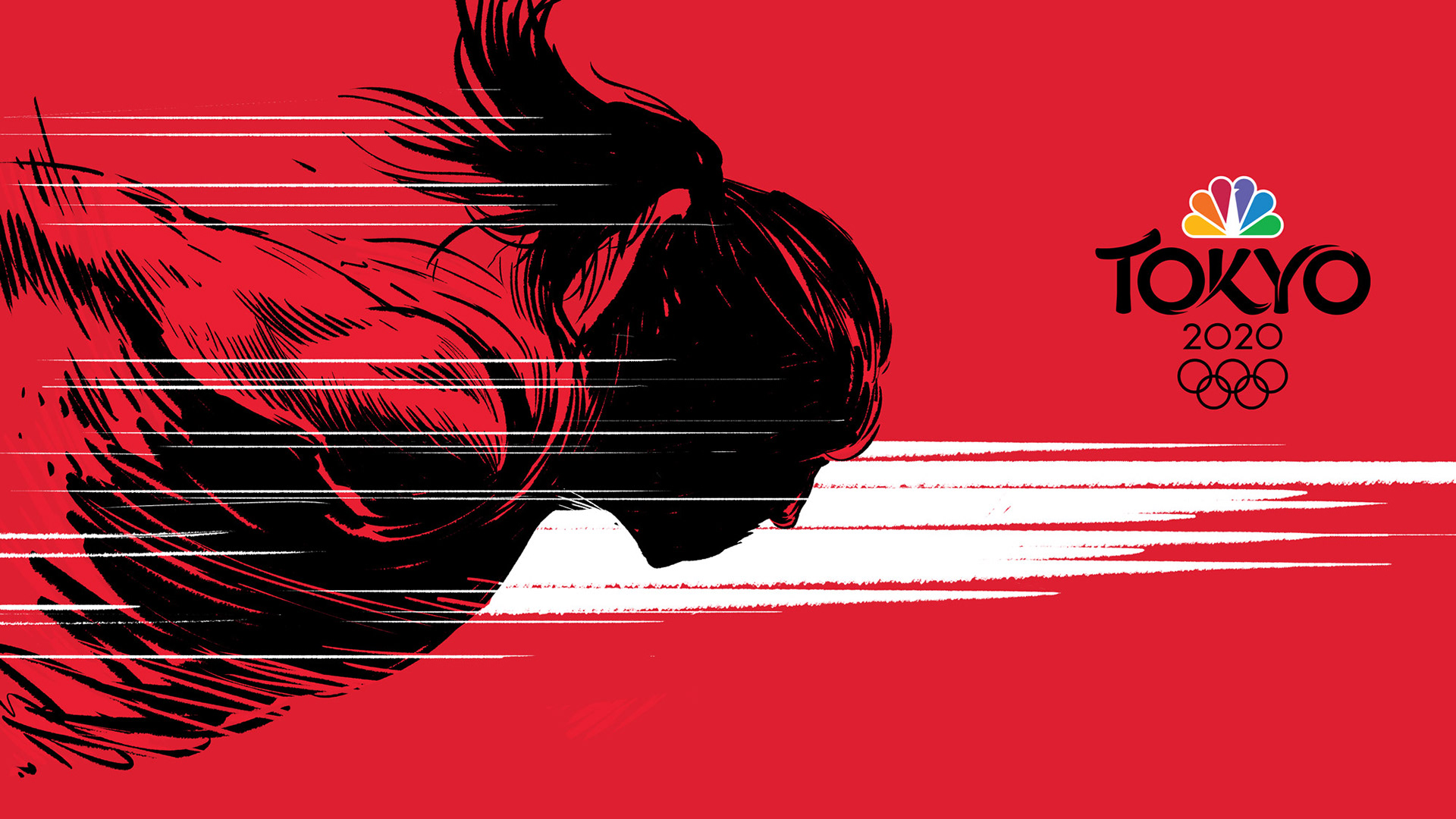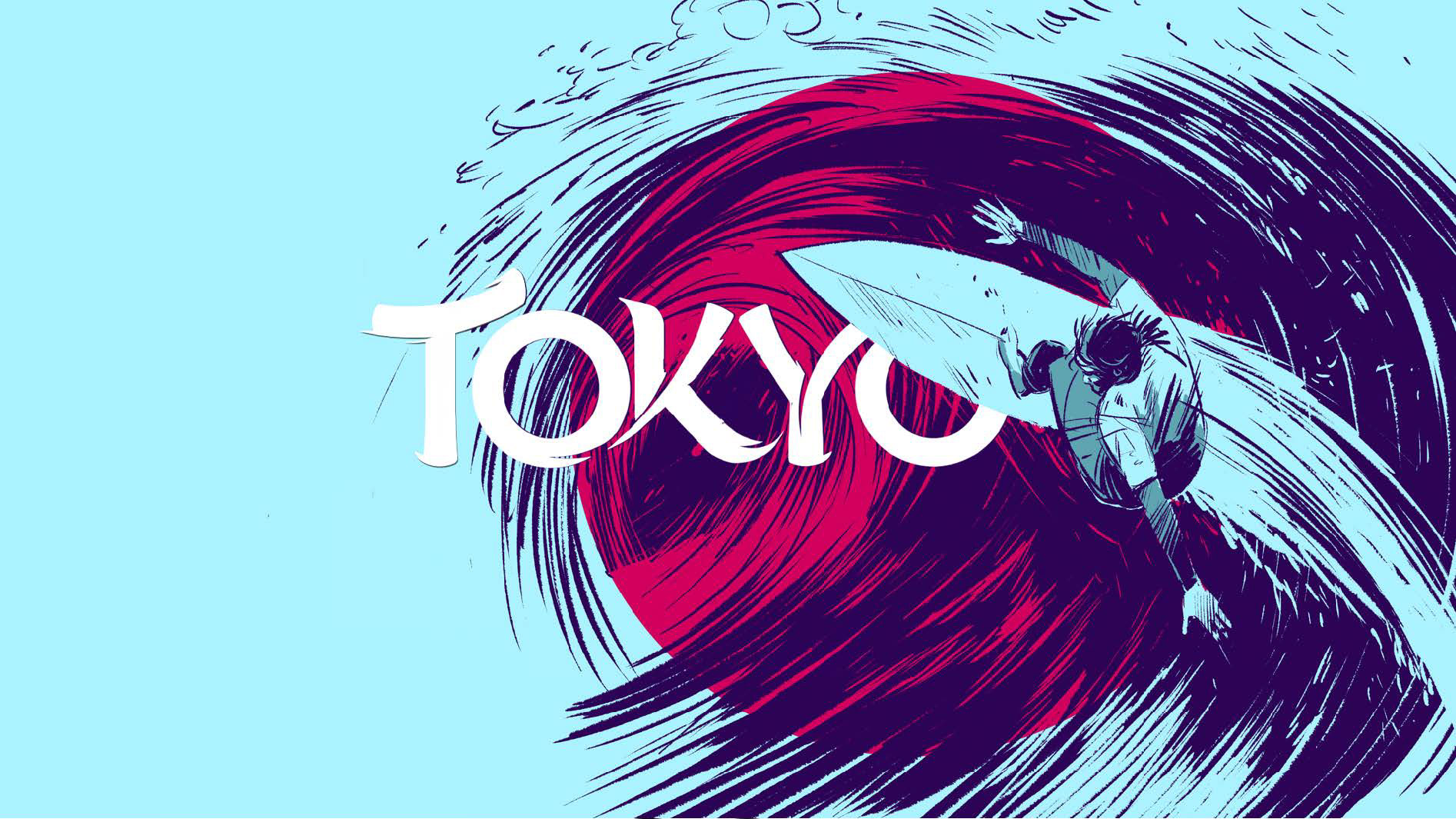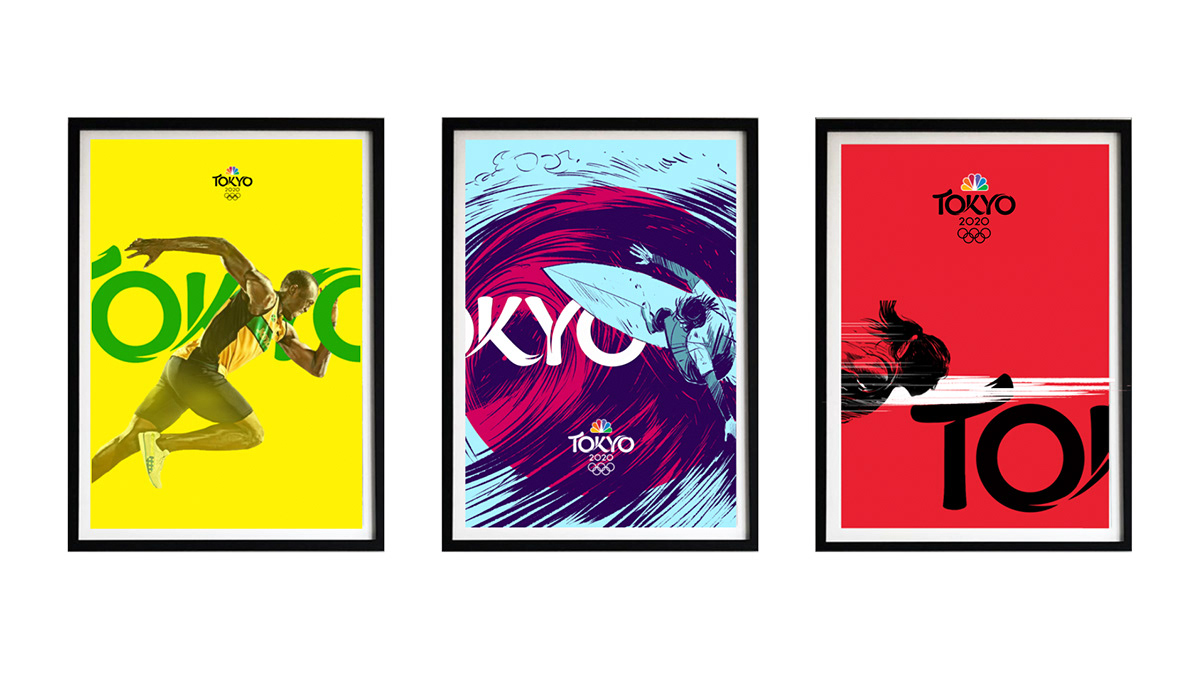 I was tasked with bringing handmade, custom treatment concepts to the typography of the logo. After exploring traditional Sumi strokes as well as ultra-modern approaches, this is the culmination of our work - showing a dynamic brand with flow and movement, much like the illustrations.