This was a collaboration with Spillt to create a movie title sequence as a creative exploration. I storyboarded and helped visualize the narrative, as well as worked closely with 3D artists in creating illustrated elements appearing in the sequence.
"The Heiress" is a concept based on the life of Sarah Winchester, heir to the Winchester firearm fortune, and her mysterious life.
The piece was a finalist for a Motionographer Motion Award. View it
HERE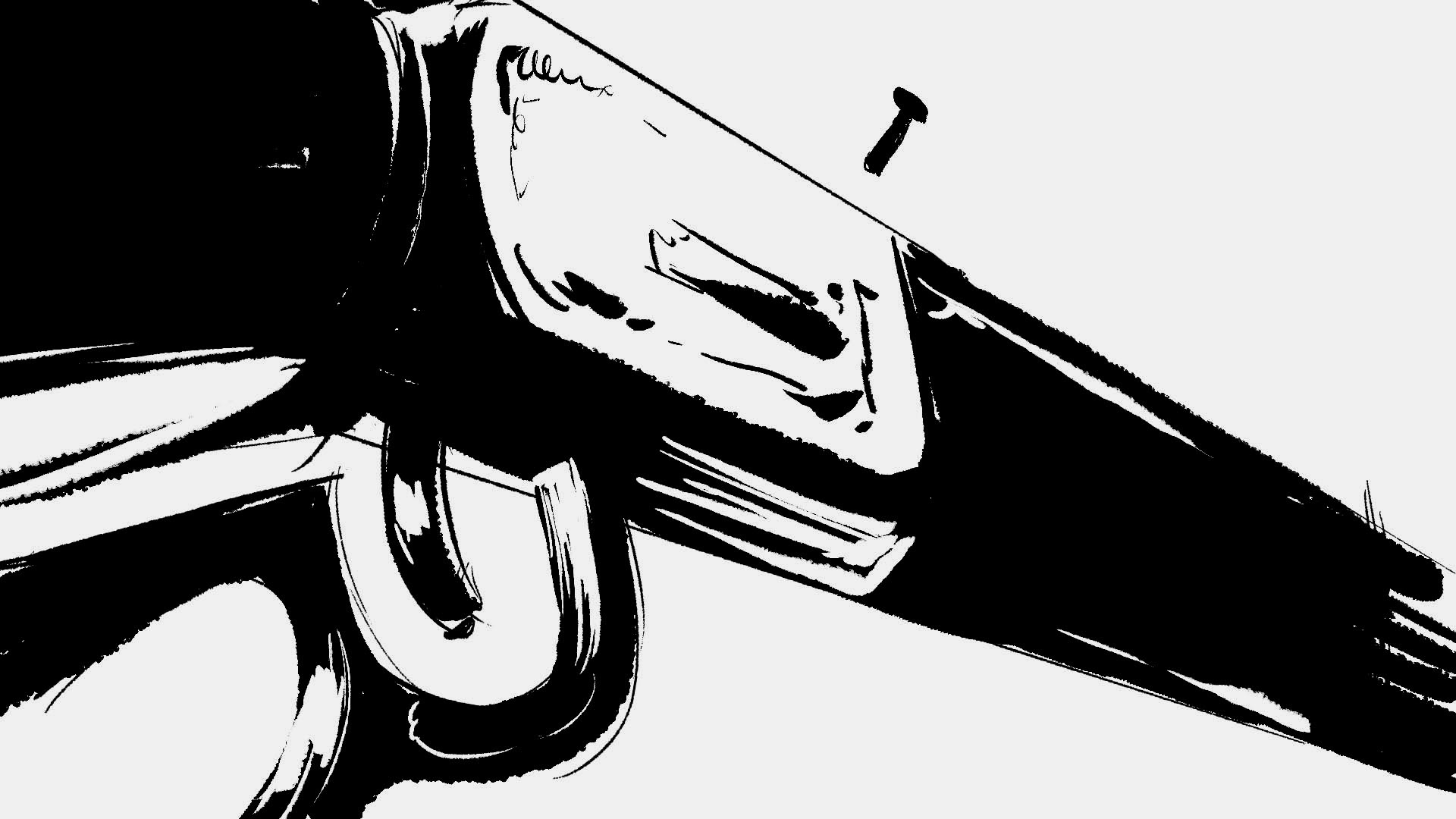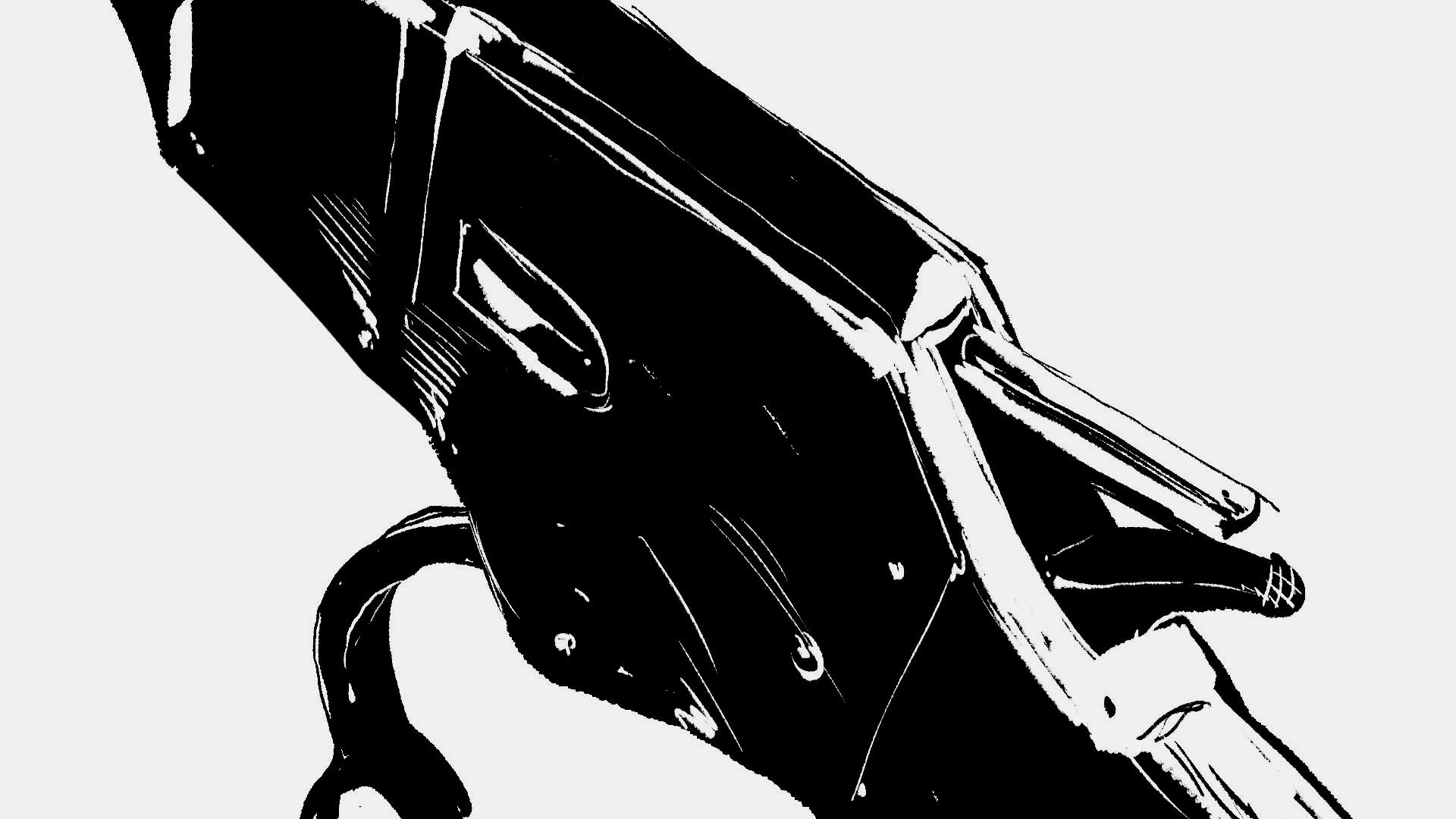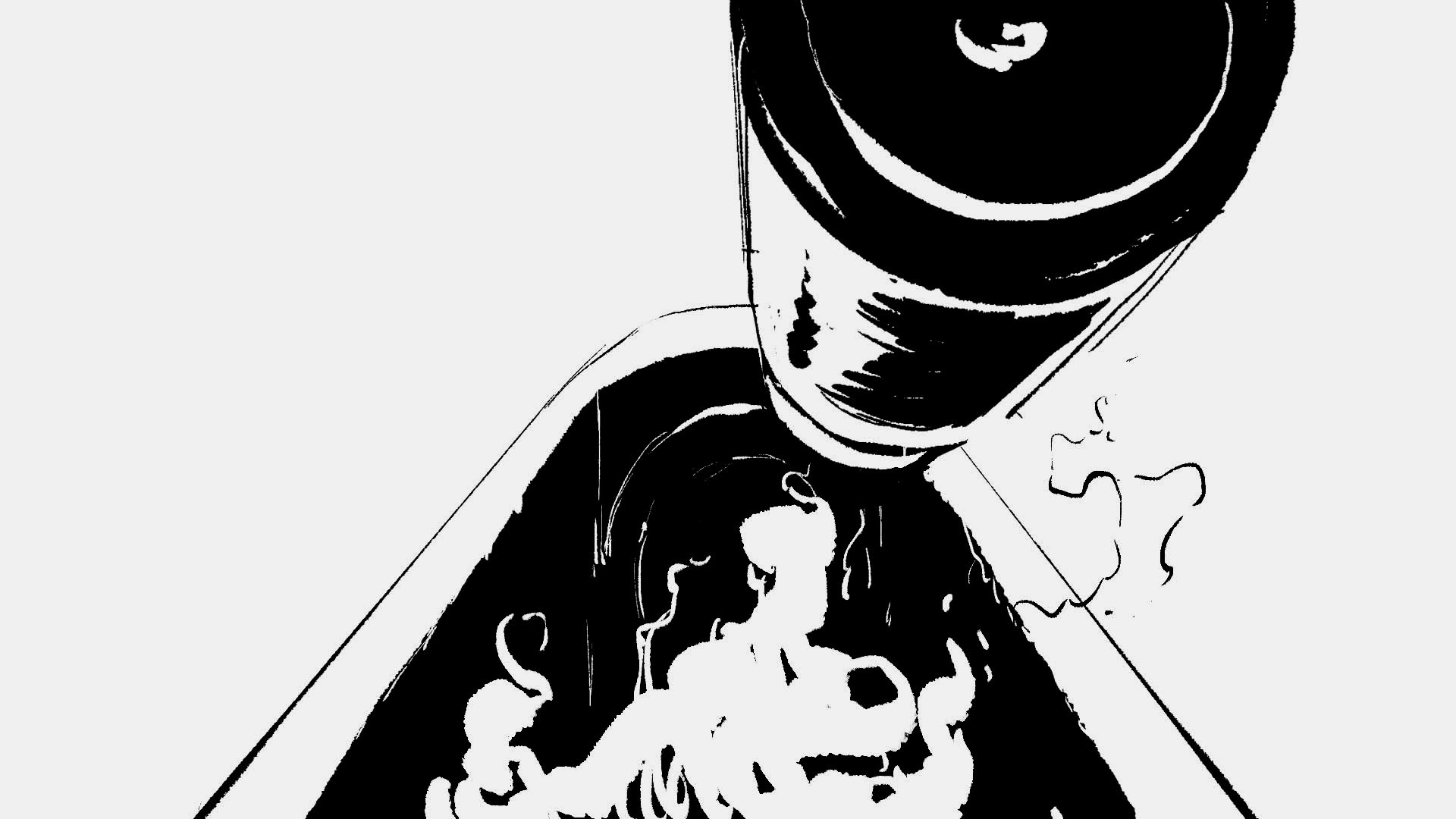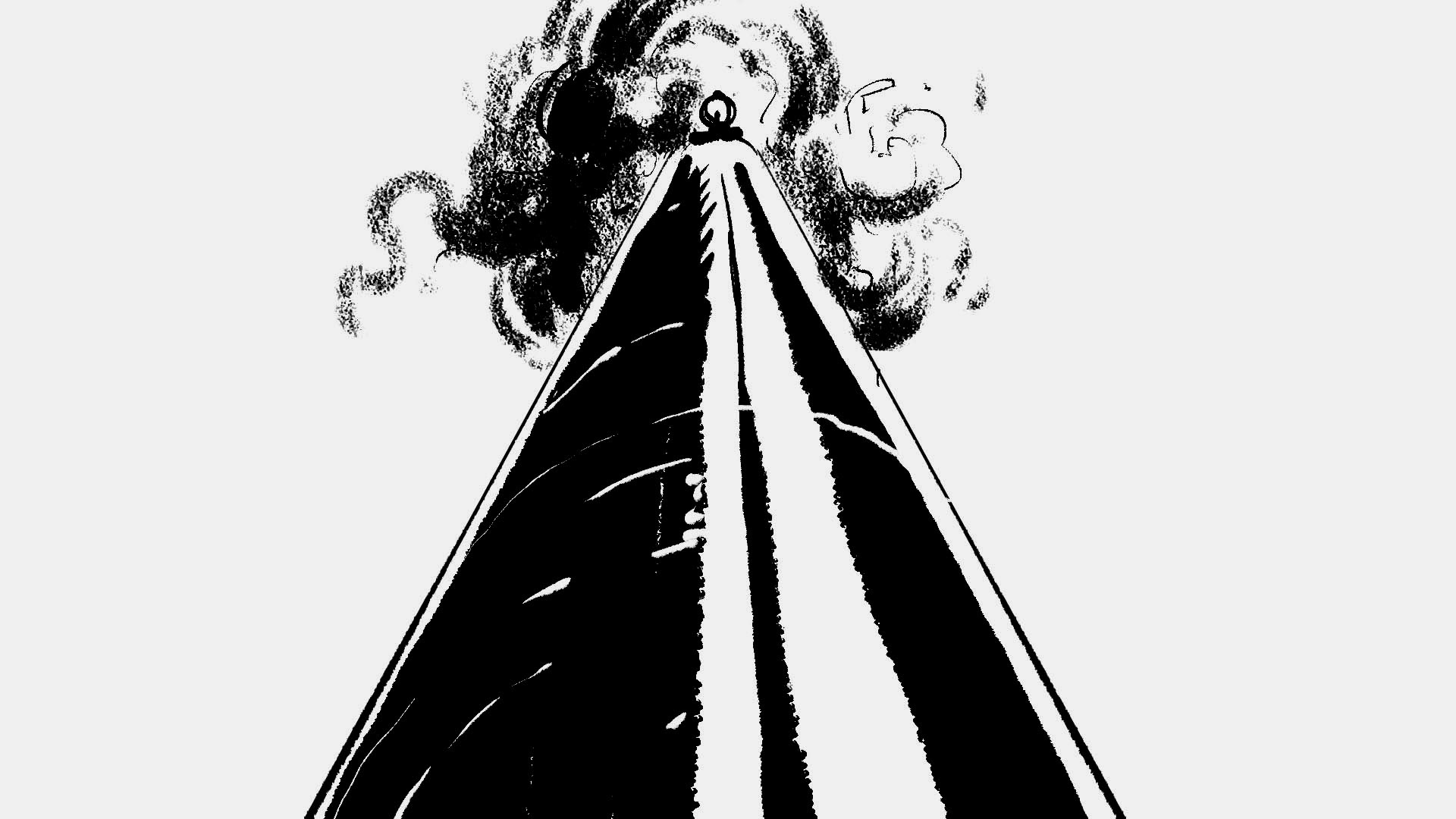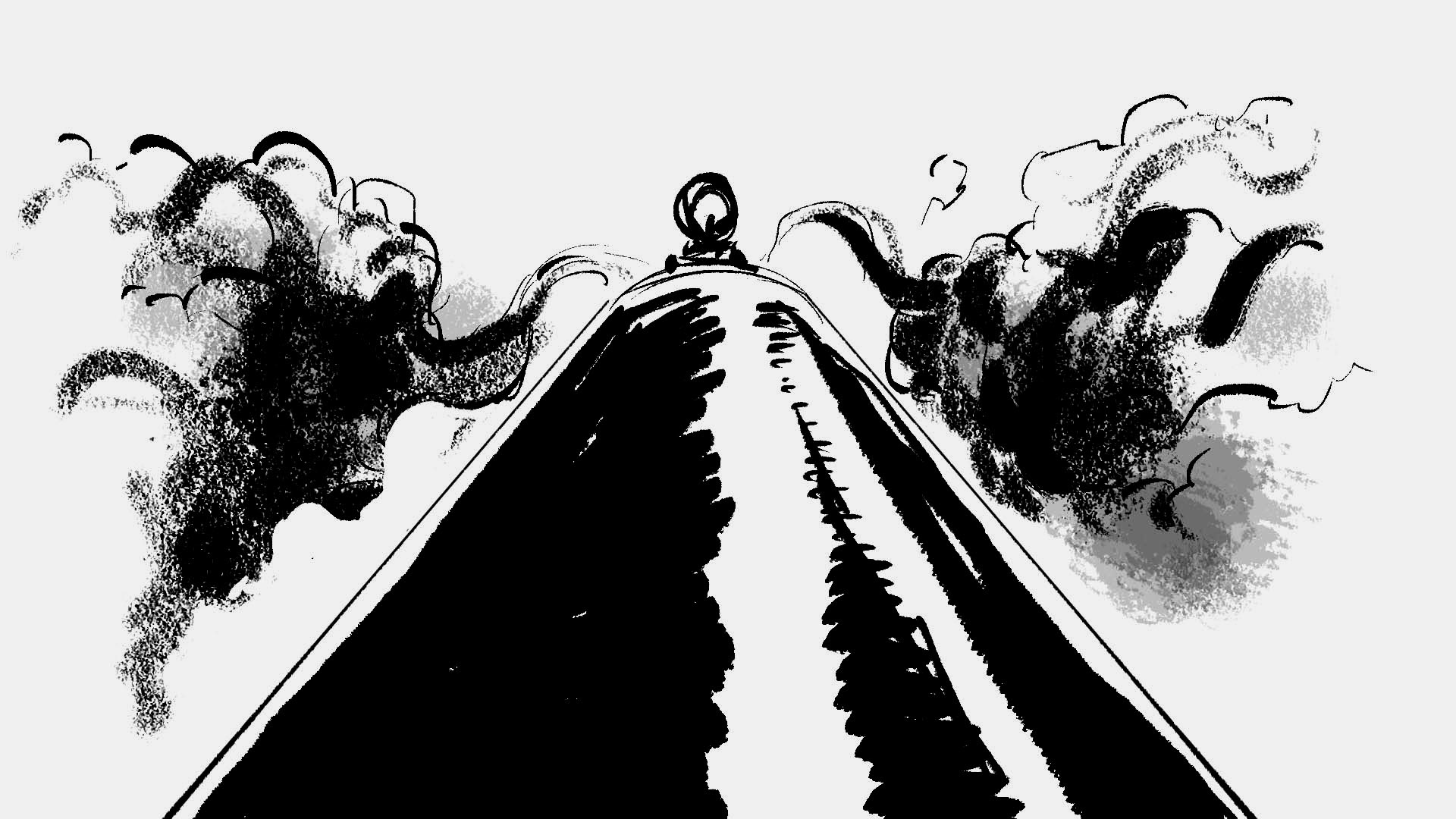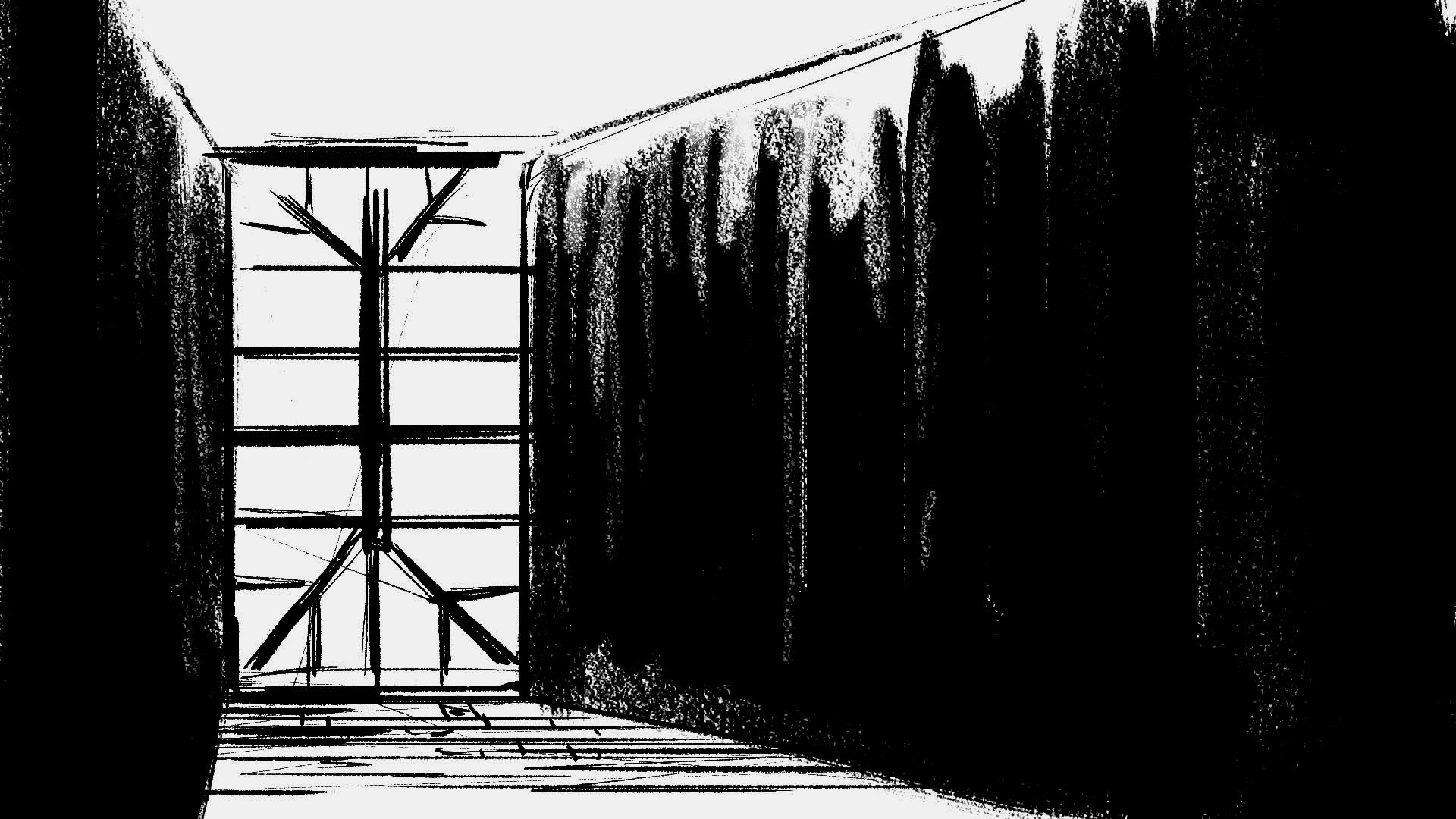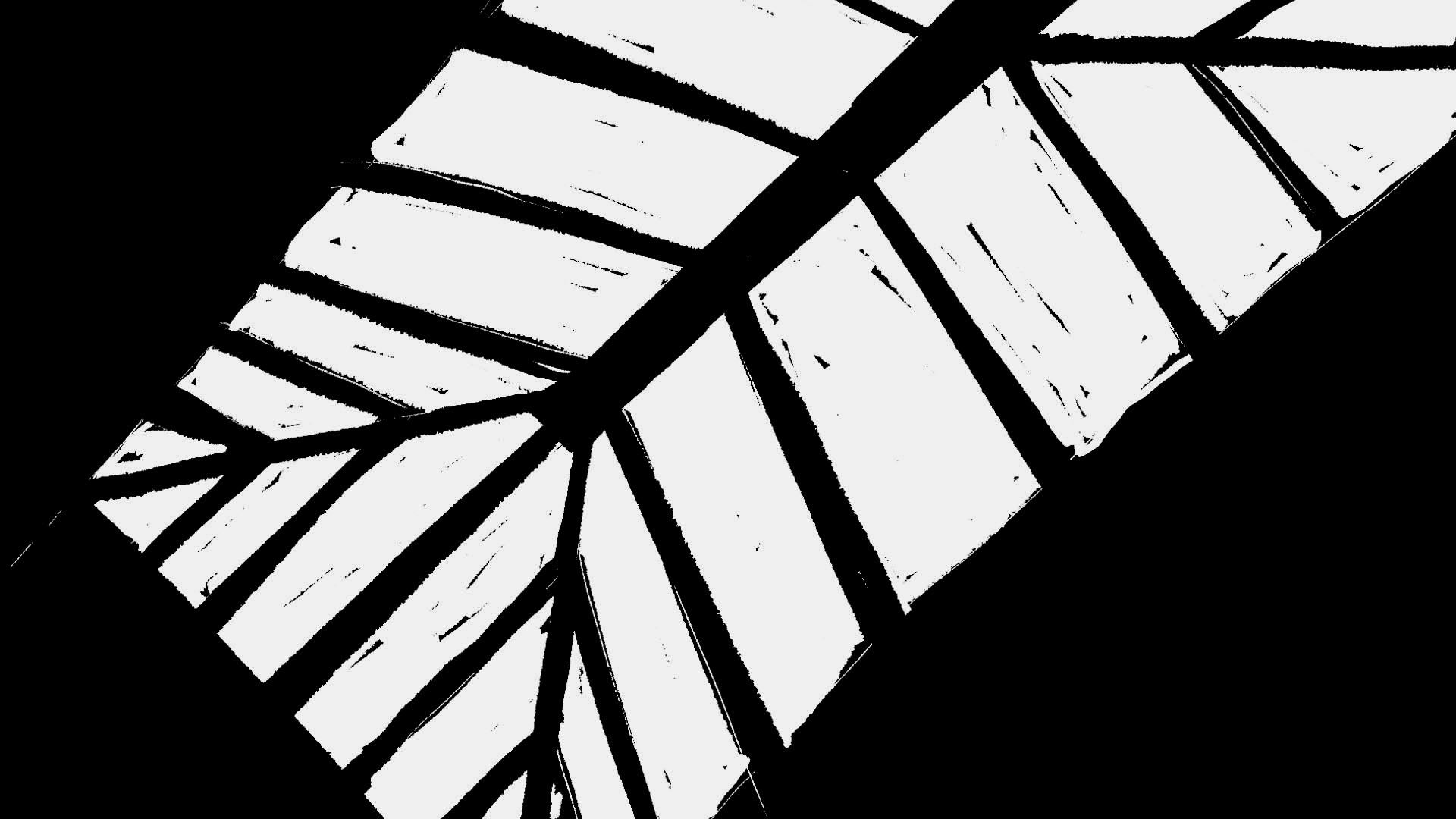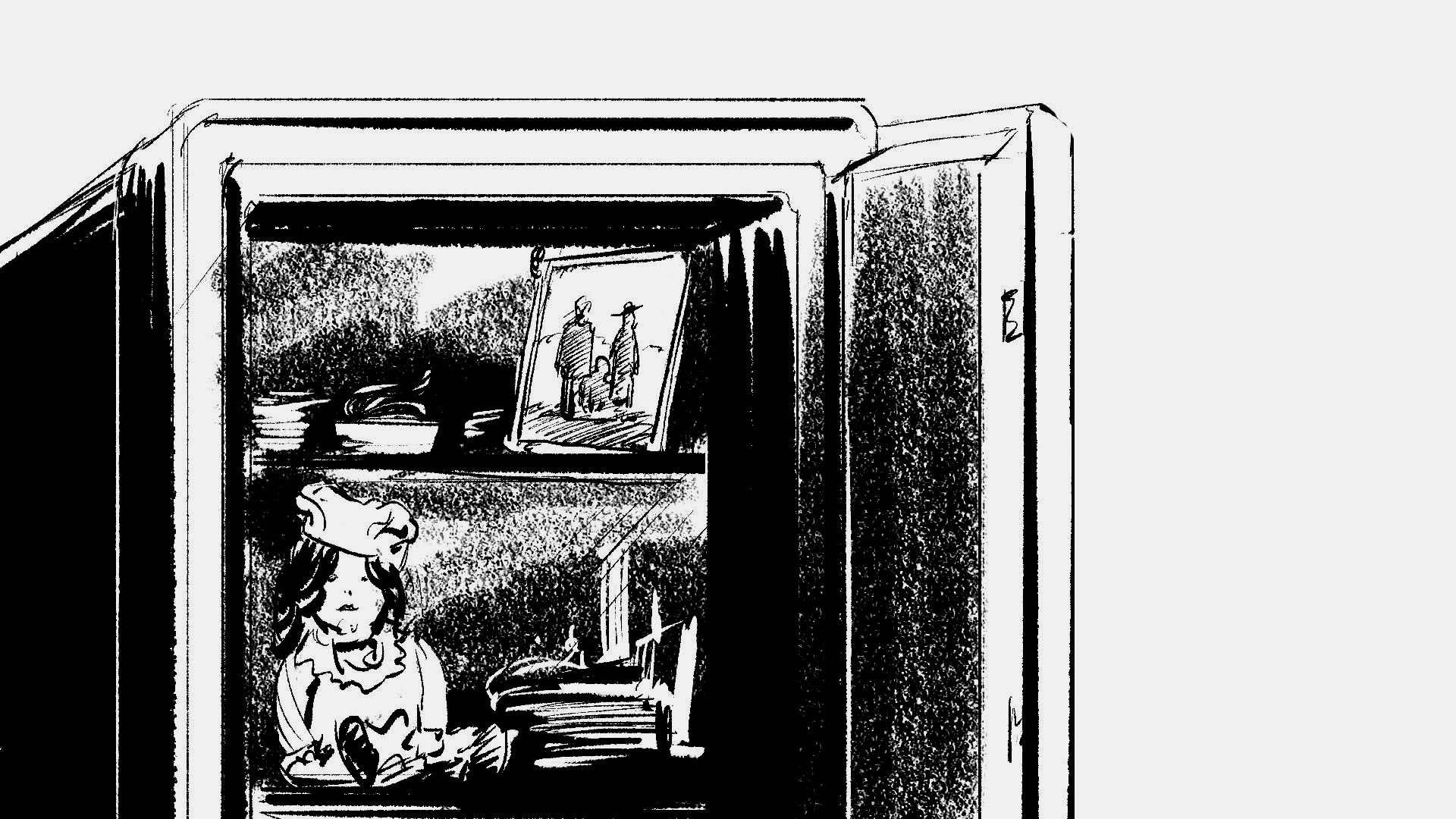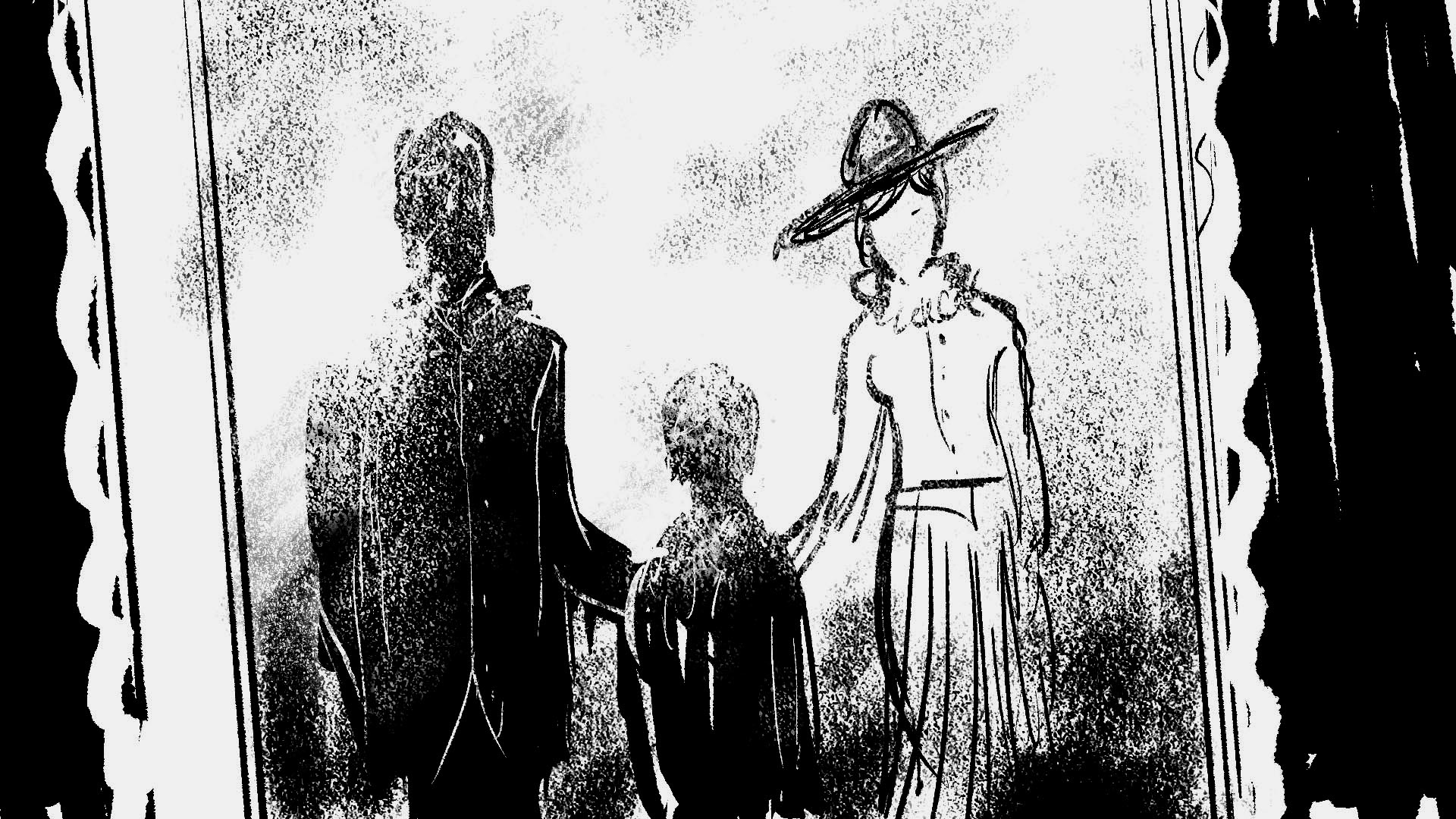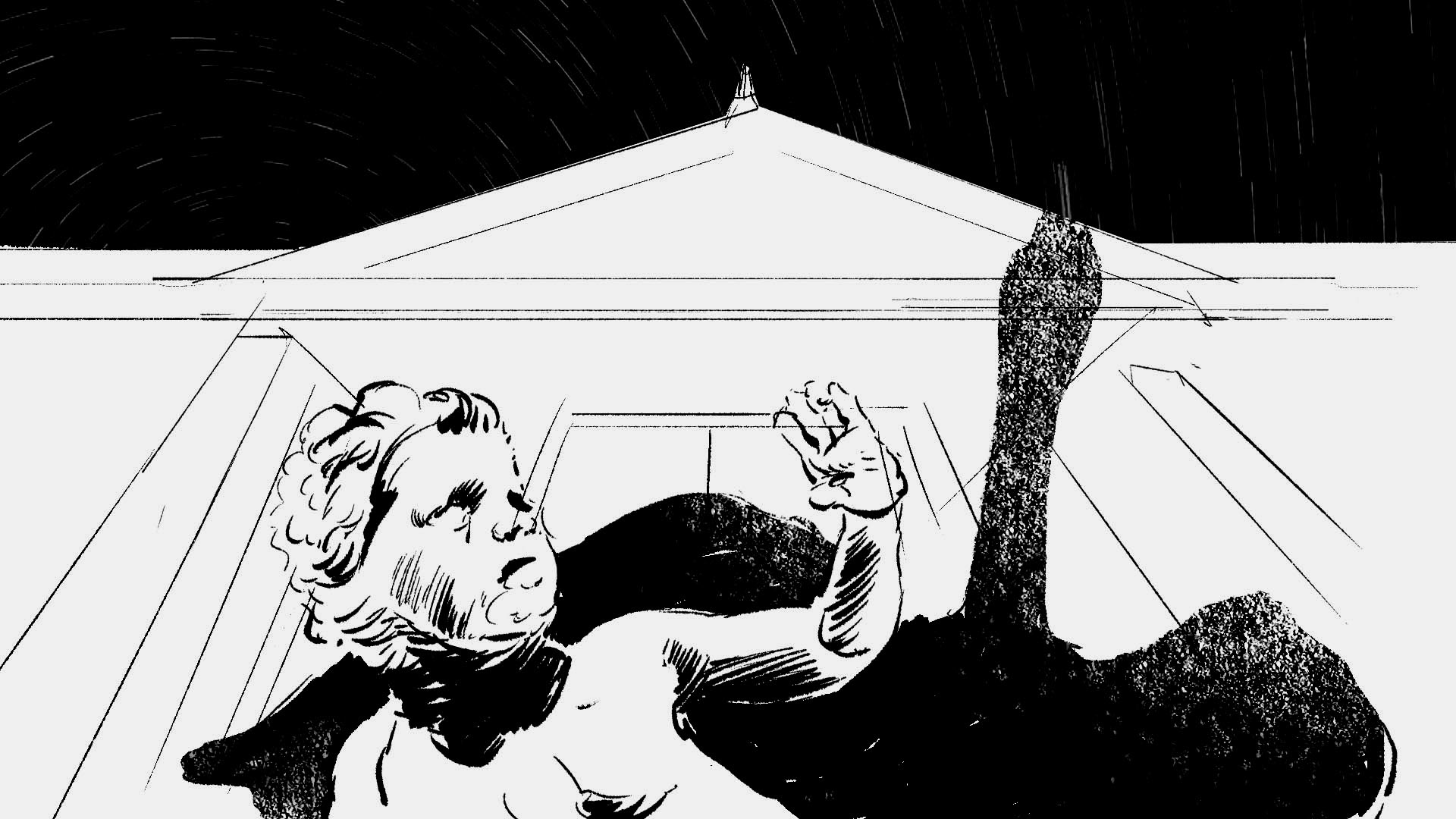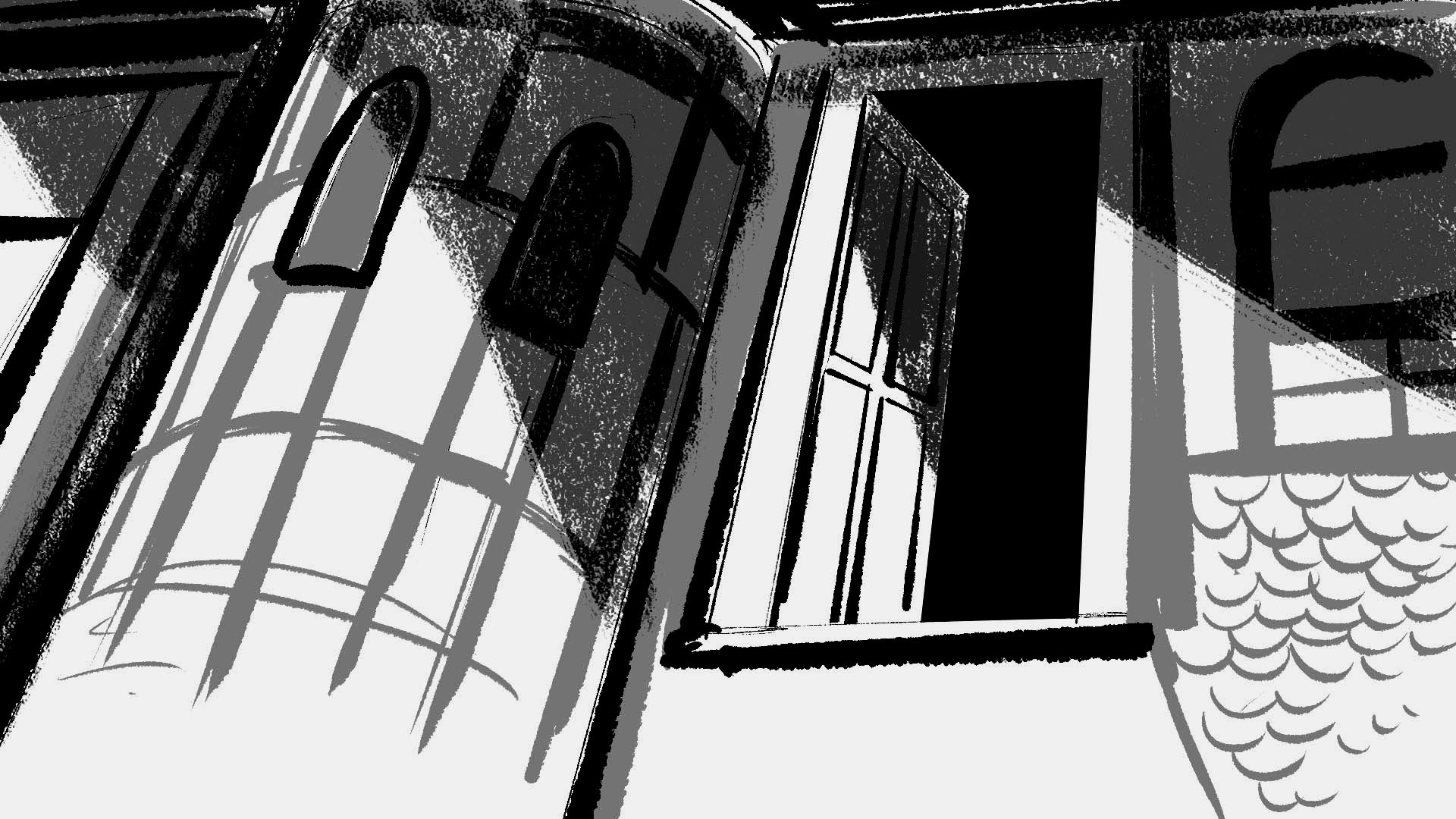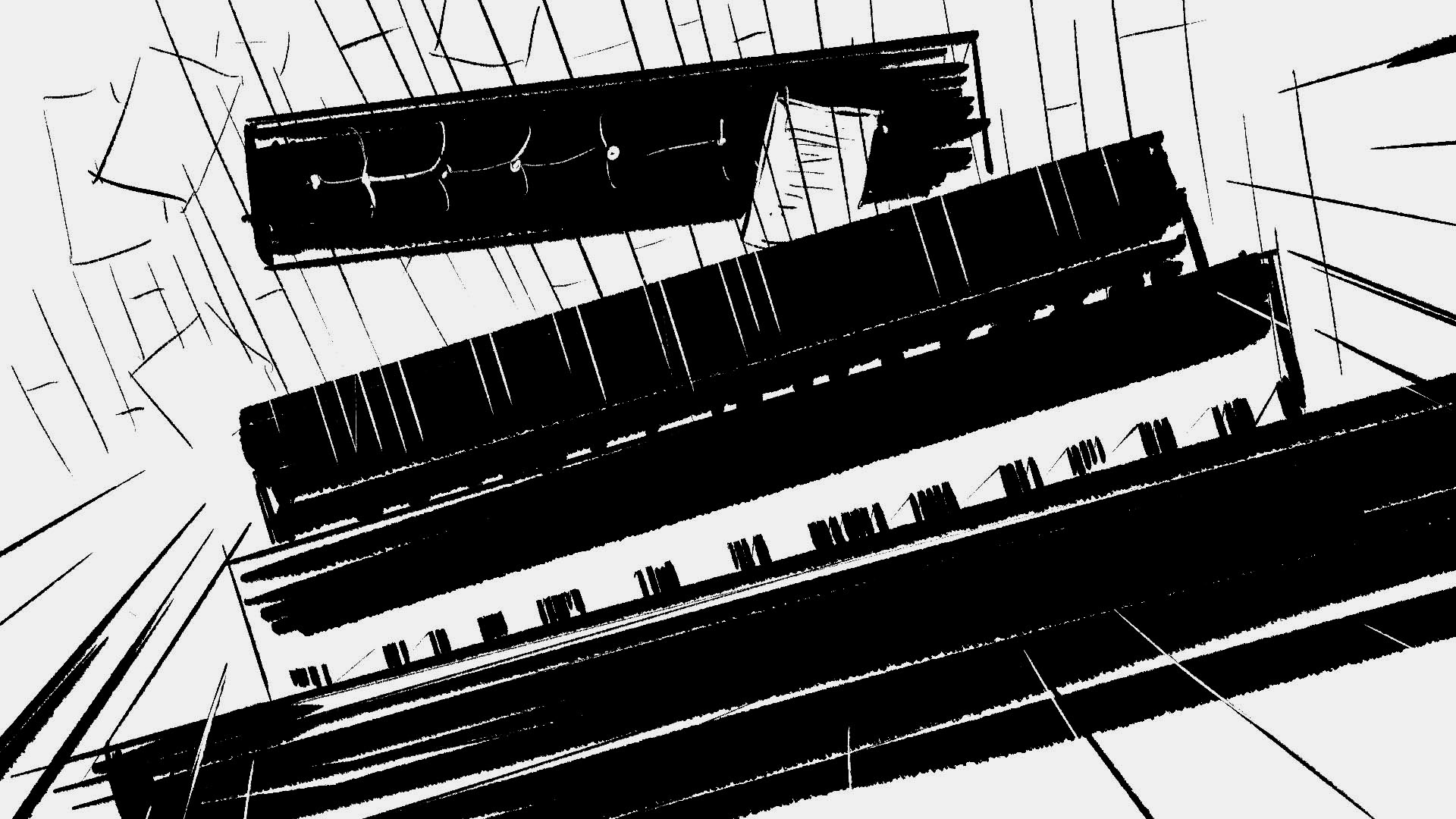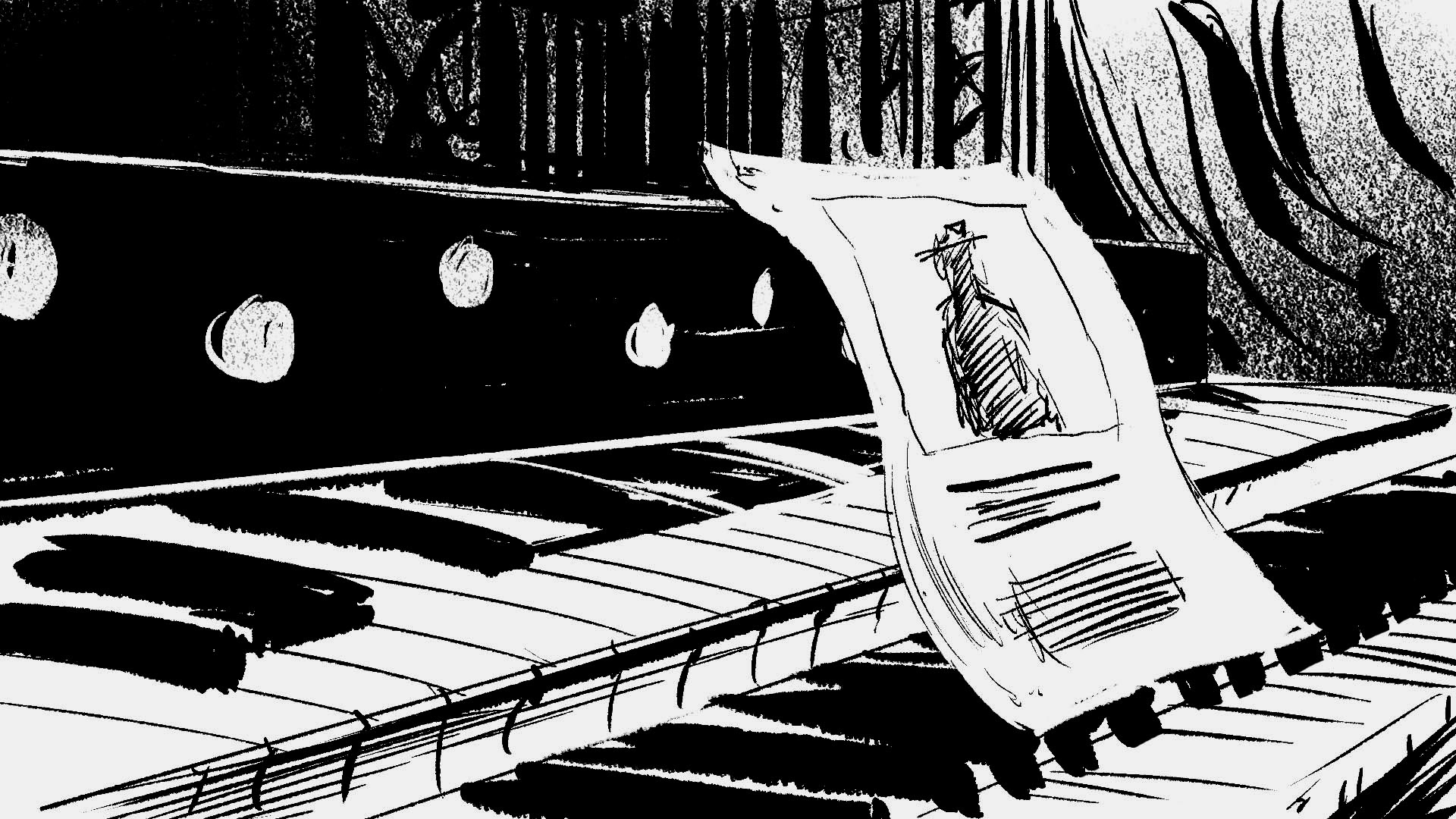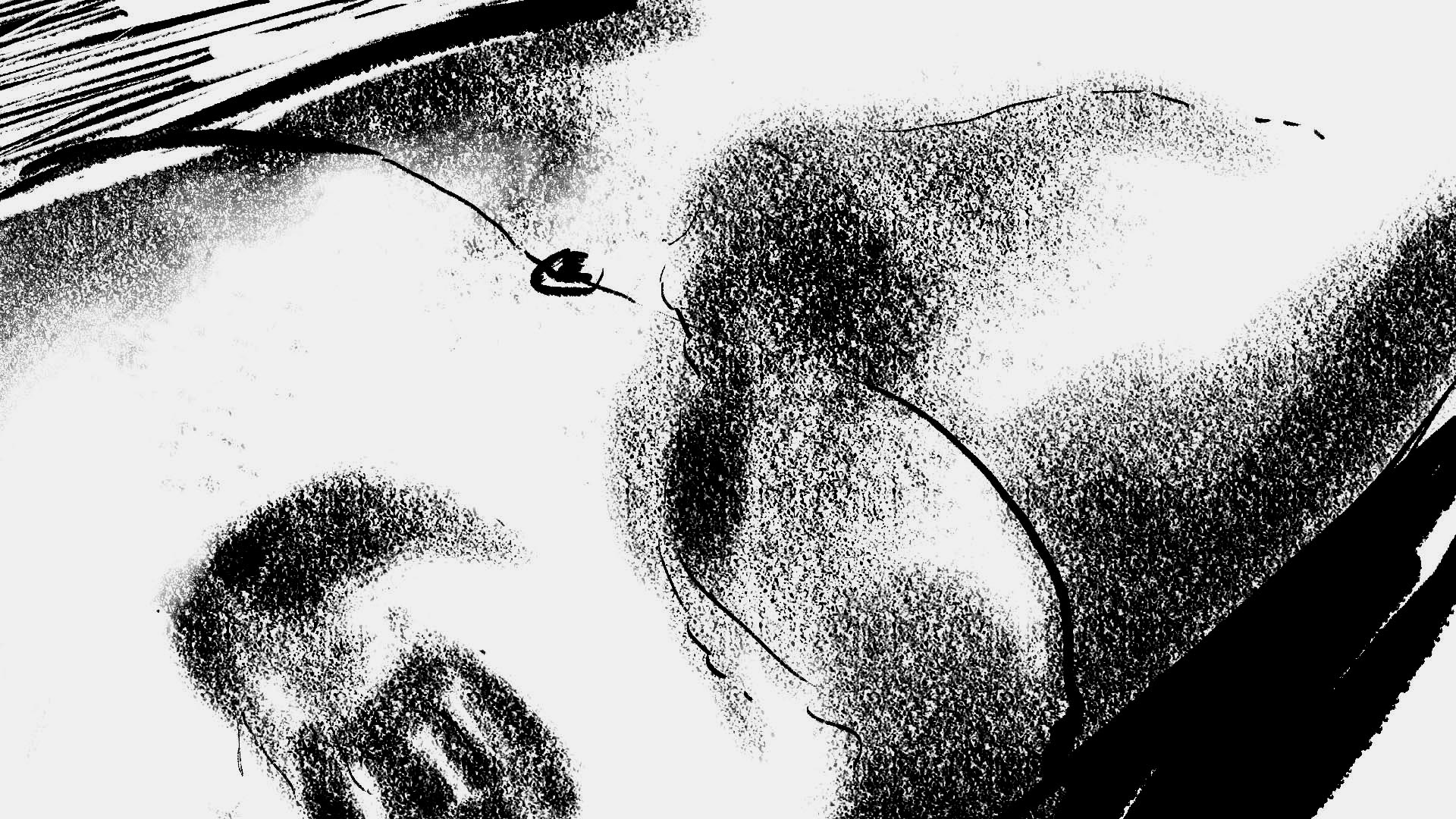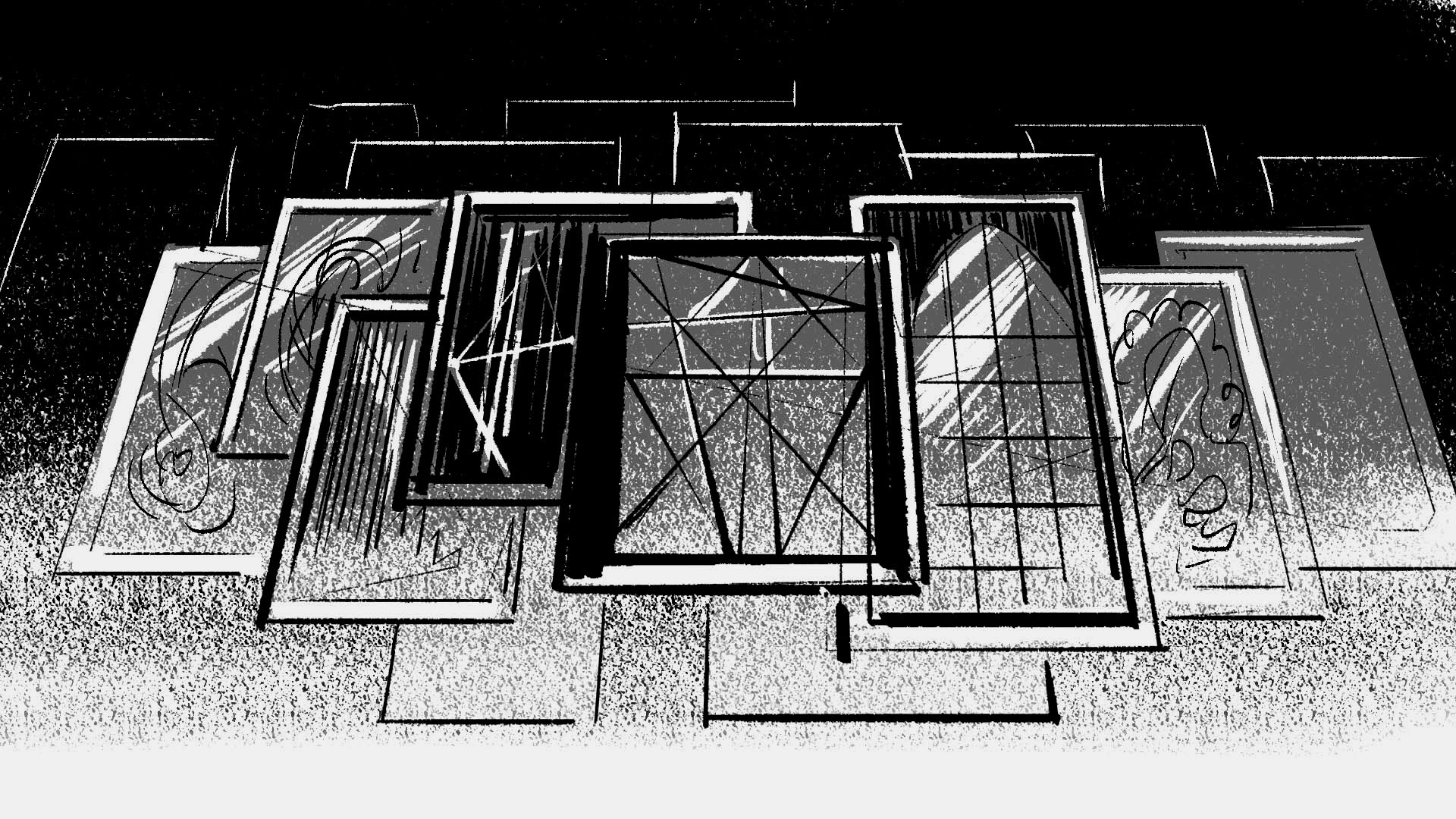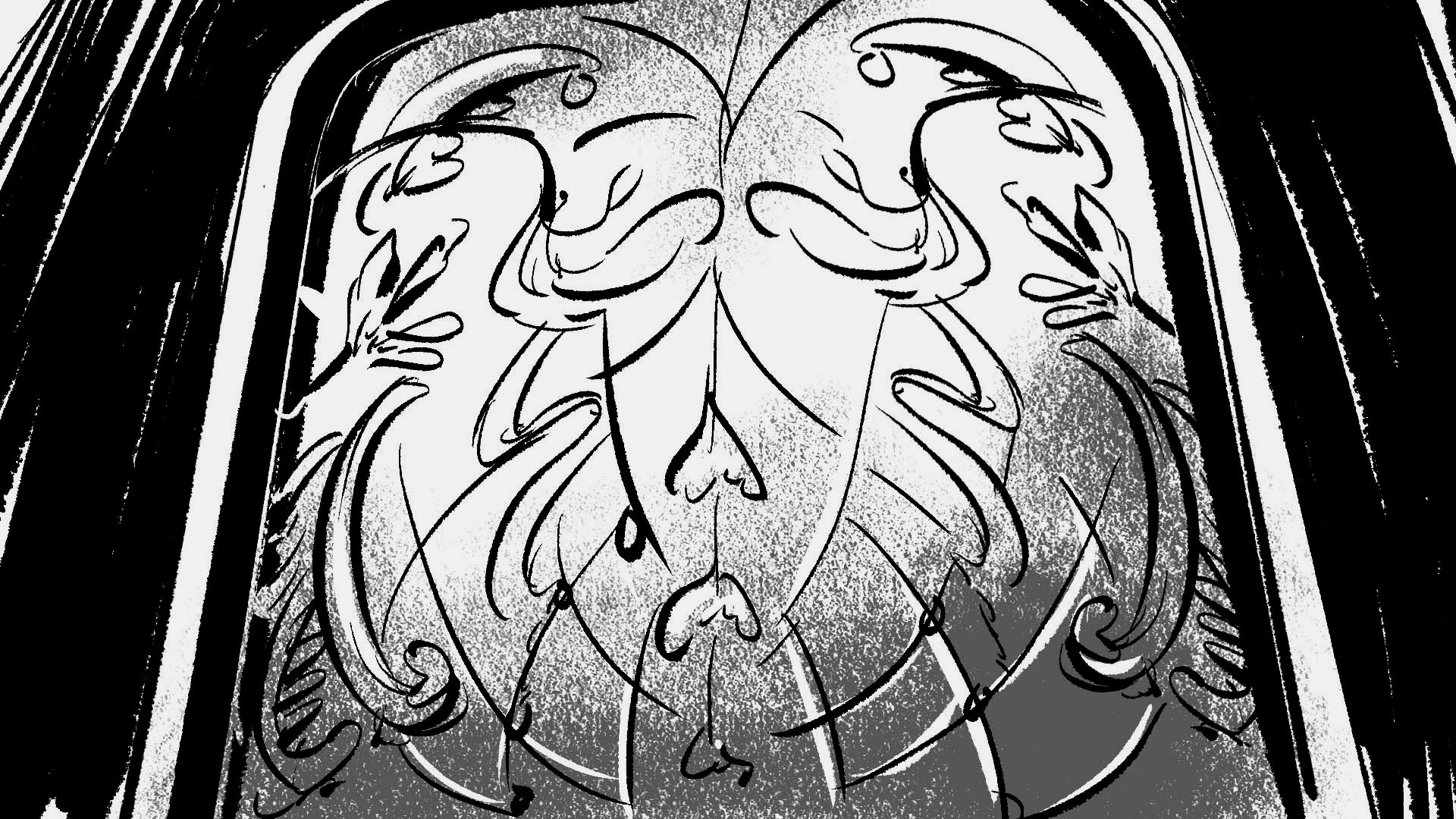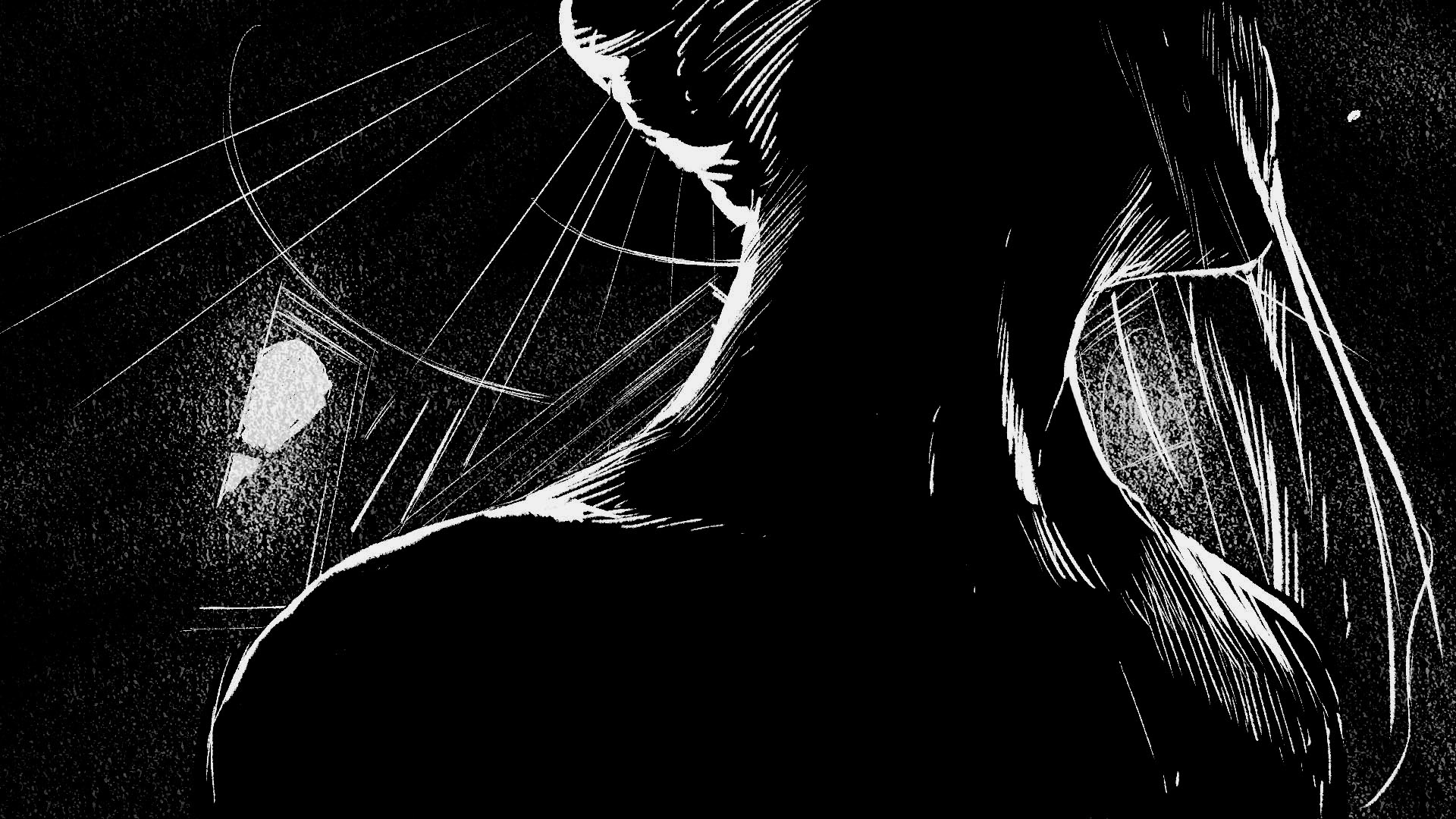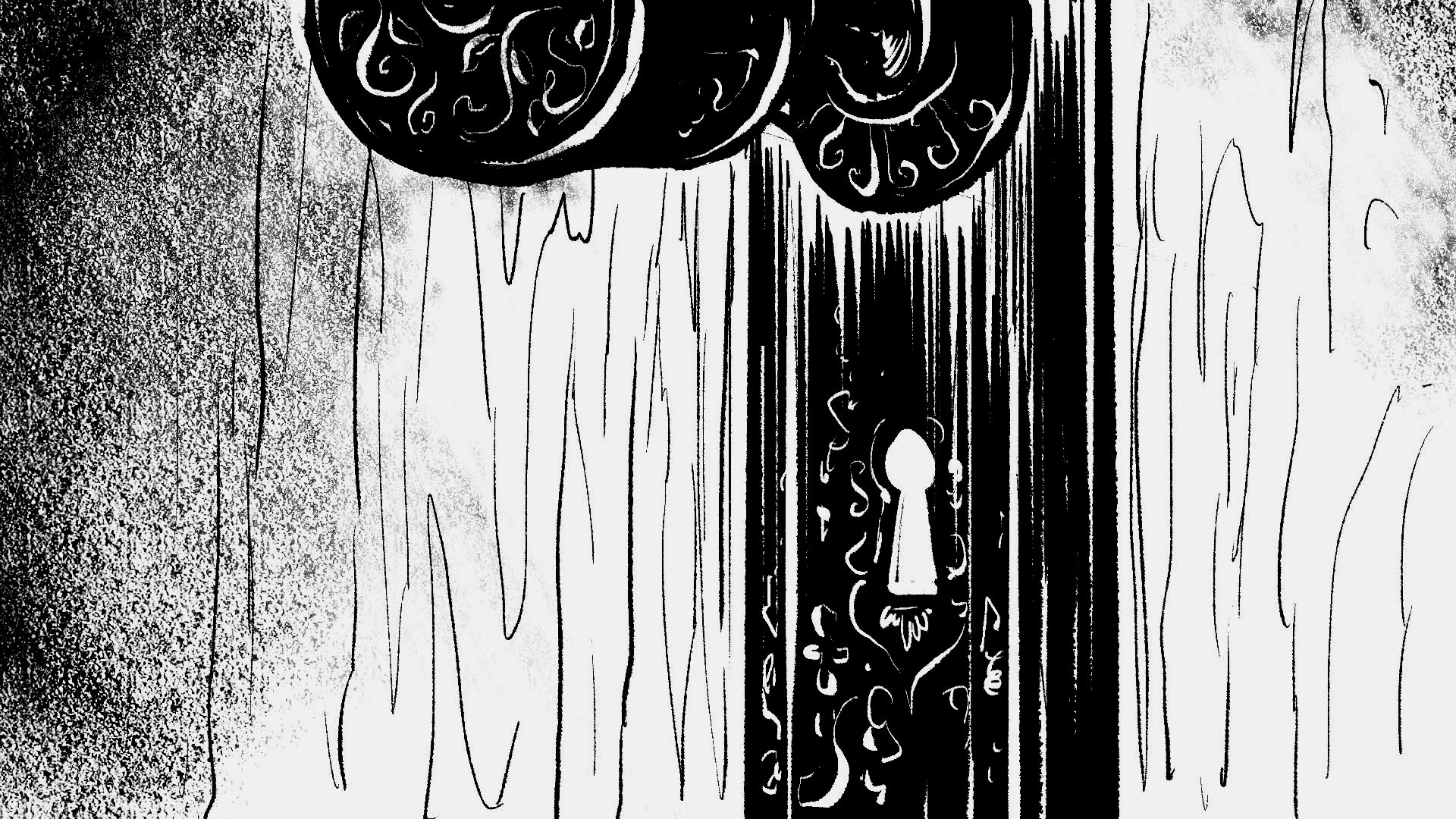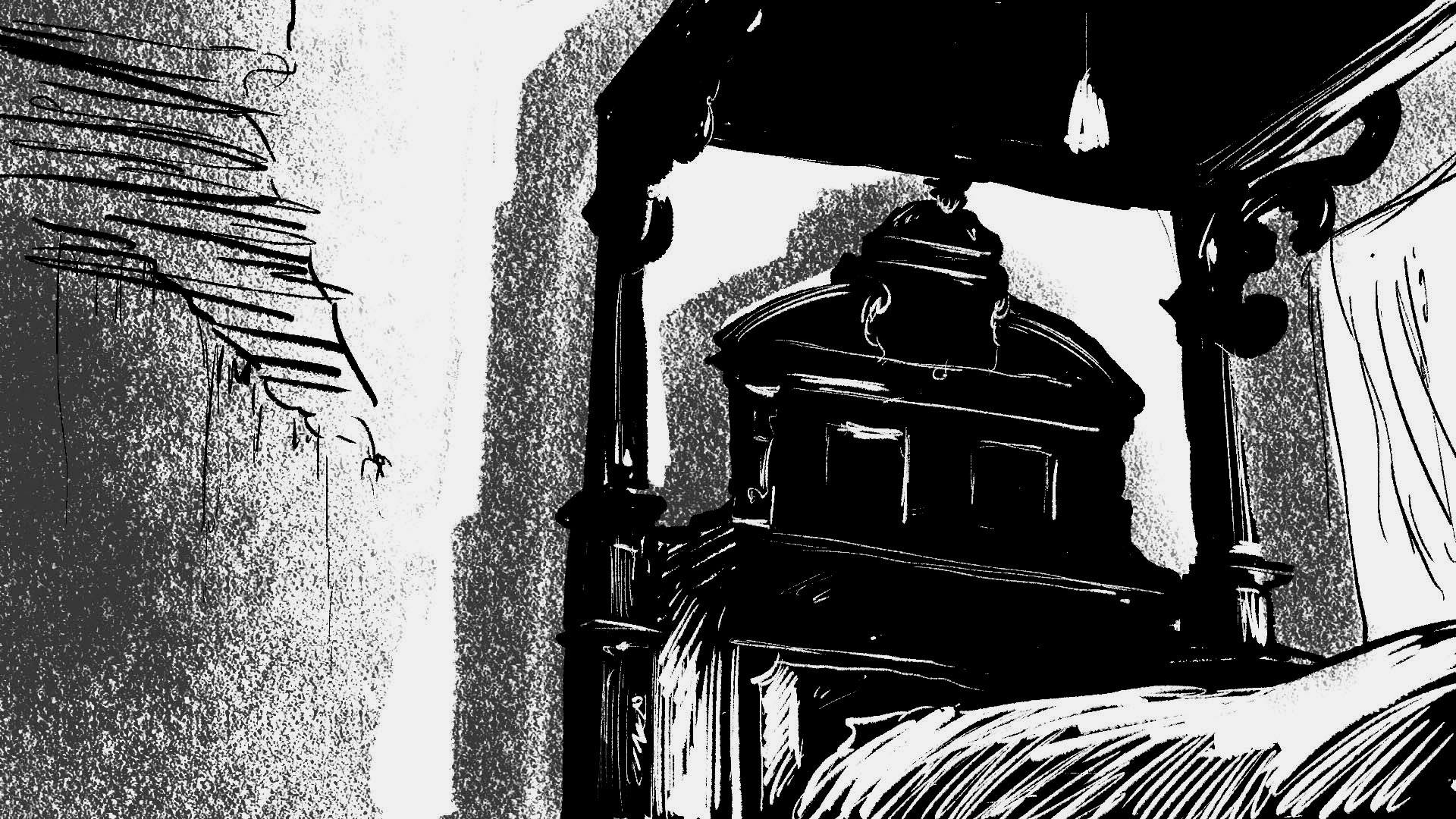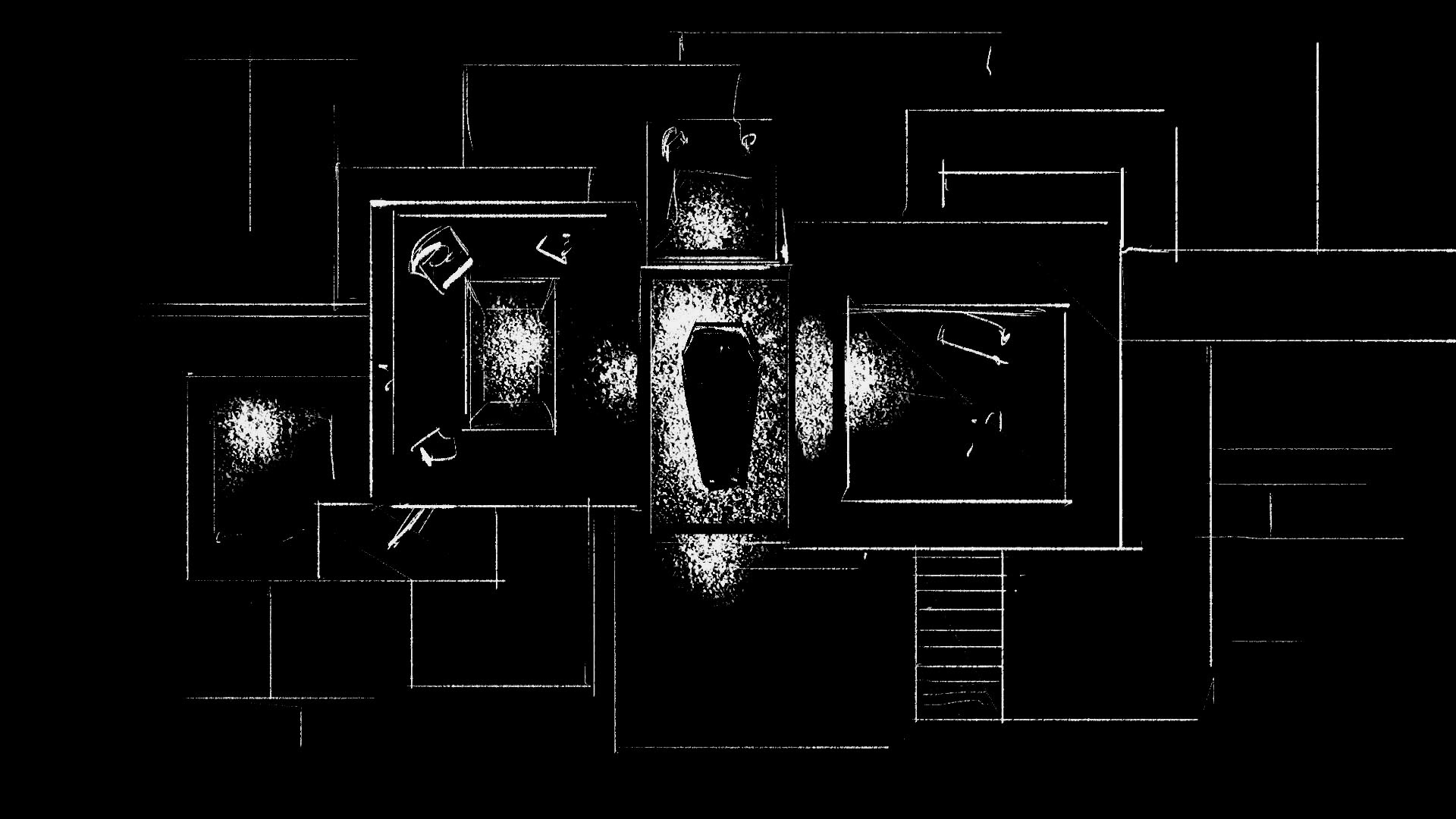 These were stained glass window illustrations that were interpreted into 3D by the talented
Harrison Vincent
.