These are style frames used to pitch for the Season 1 promos of the series 'Hip Hop Untold', on FX. The show focuses on the gritty, untold backstories of famous and not-so-famous hip hop producers and moguls, involved in some of the industries biggest scandals. 

​​​​​​​
Initially I explored possible visual styles for the promo pitch. For the first approach, the idea was to tap into imagery of the early days of Hip Hop, focusing on the art and style of block party and show posters from the 70's and 80's.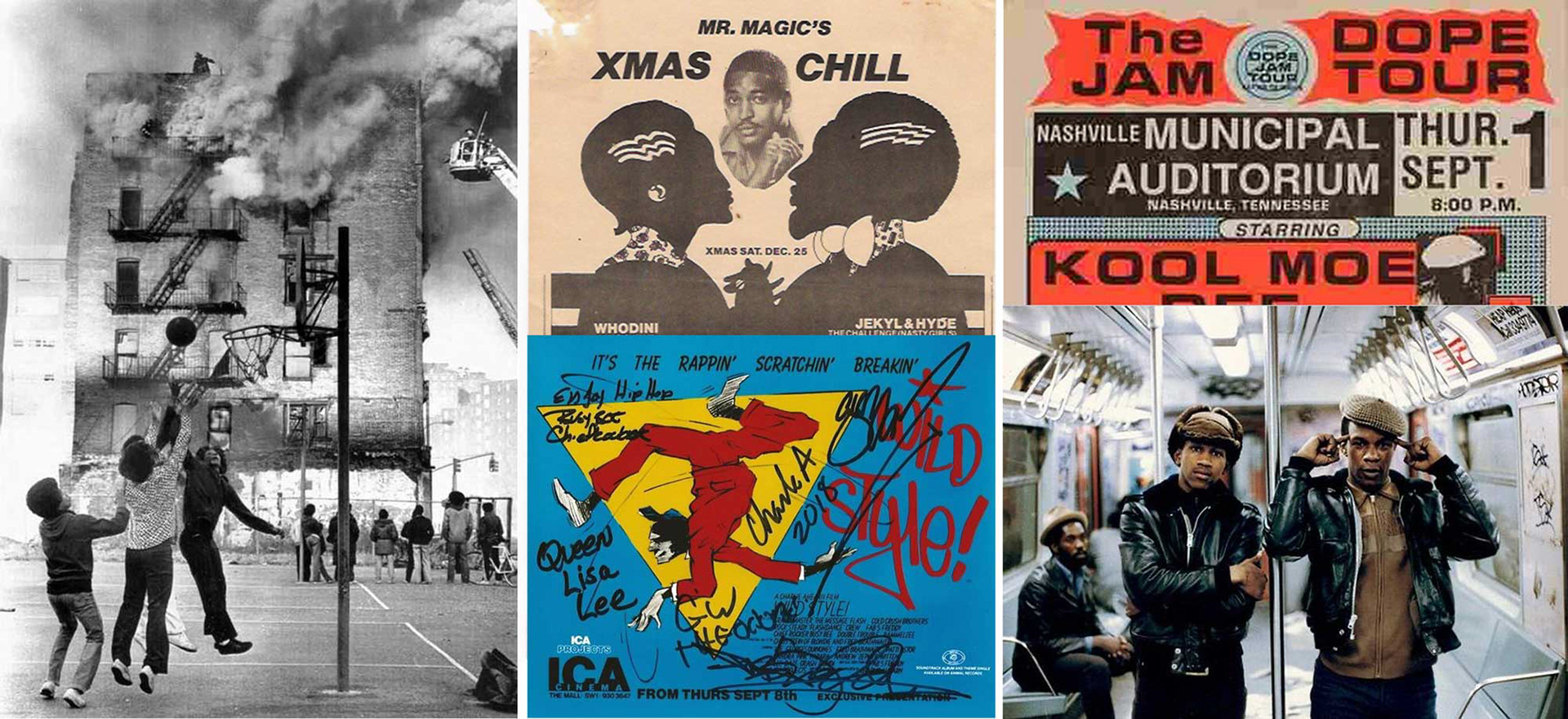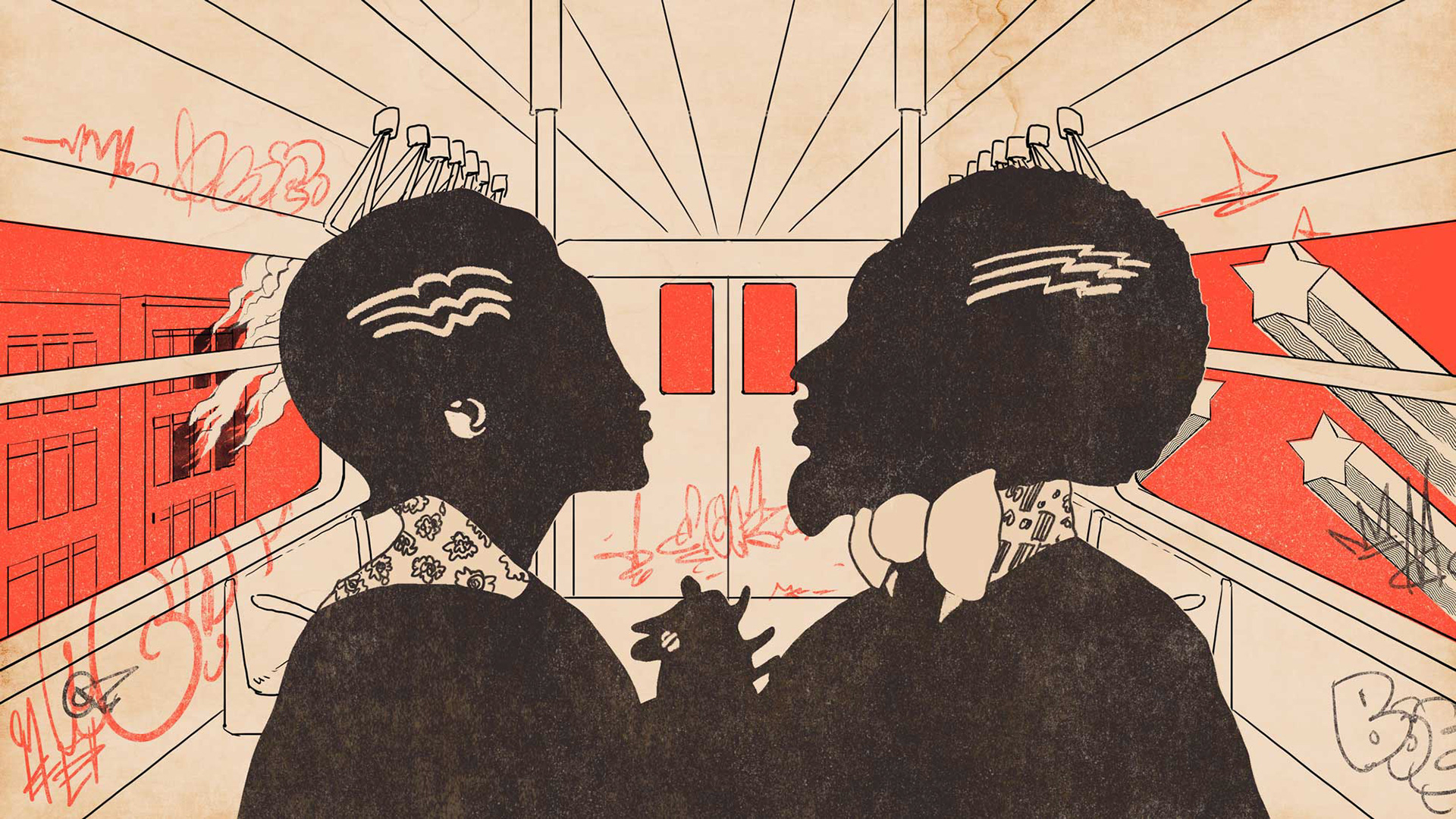 Alt, unfinished rough frame. B-Boying and boomboxes.
My second style approach was focused more on the gangster rap period, which was more in-line with the timeframe and setting of the documentary. We talked about possibly using silhouettes as a design anchor, so I created this one with Eazy E and some West Coast/ Compton flavor.

​​​​​​​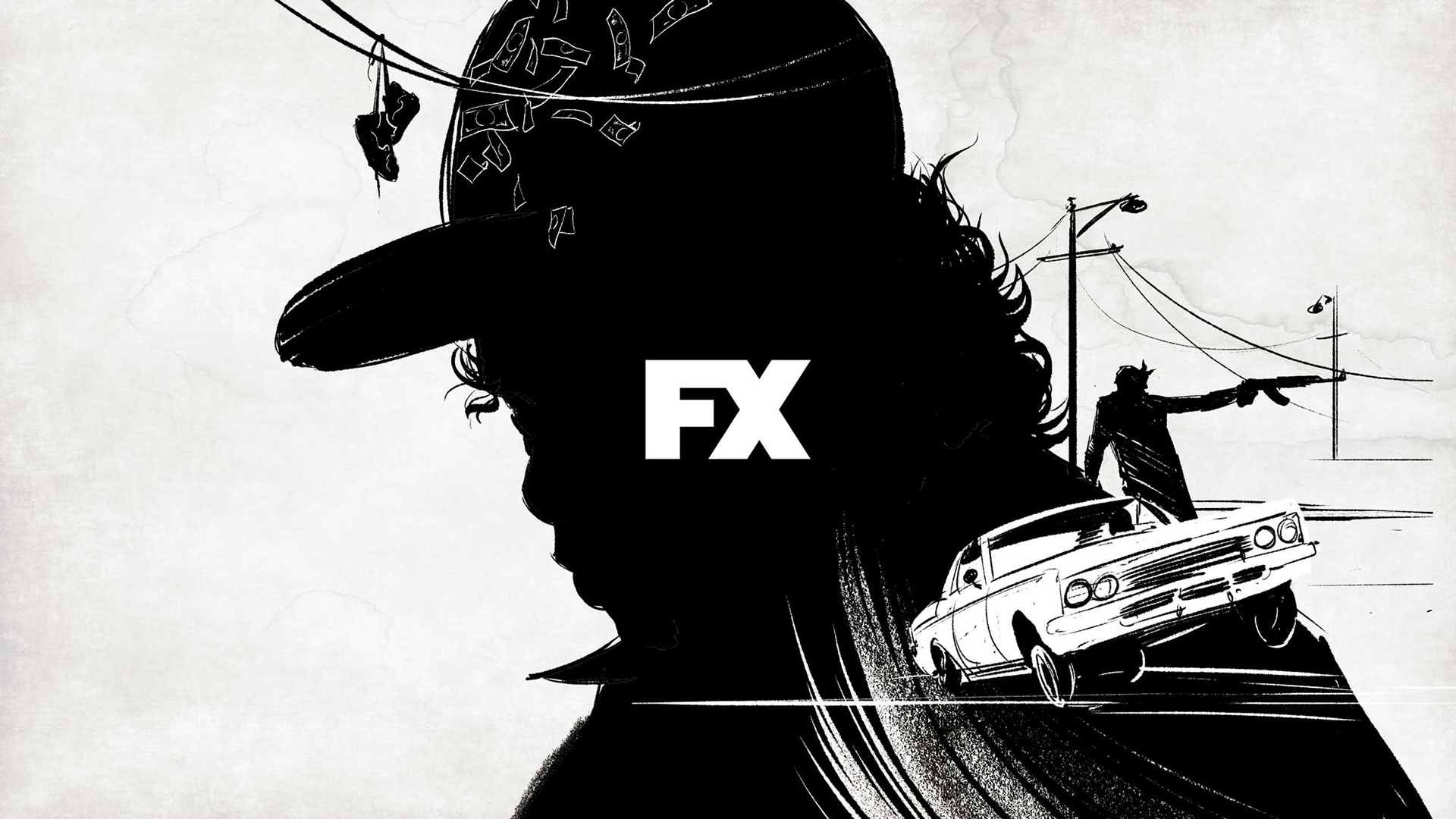 Eventually it was decided that since the mood of the show was dark and, gritty, photography would be a better choice. Using photos of the main players, I embellished with handwritten bits of lyrics and doodles. This felt more in line with a true-crime vibe.