Identity development for MTV Entertainment Group, Including logo development, illustration, and animation style frames.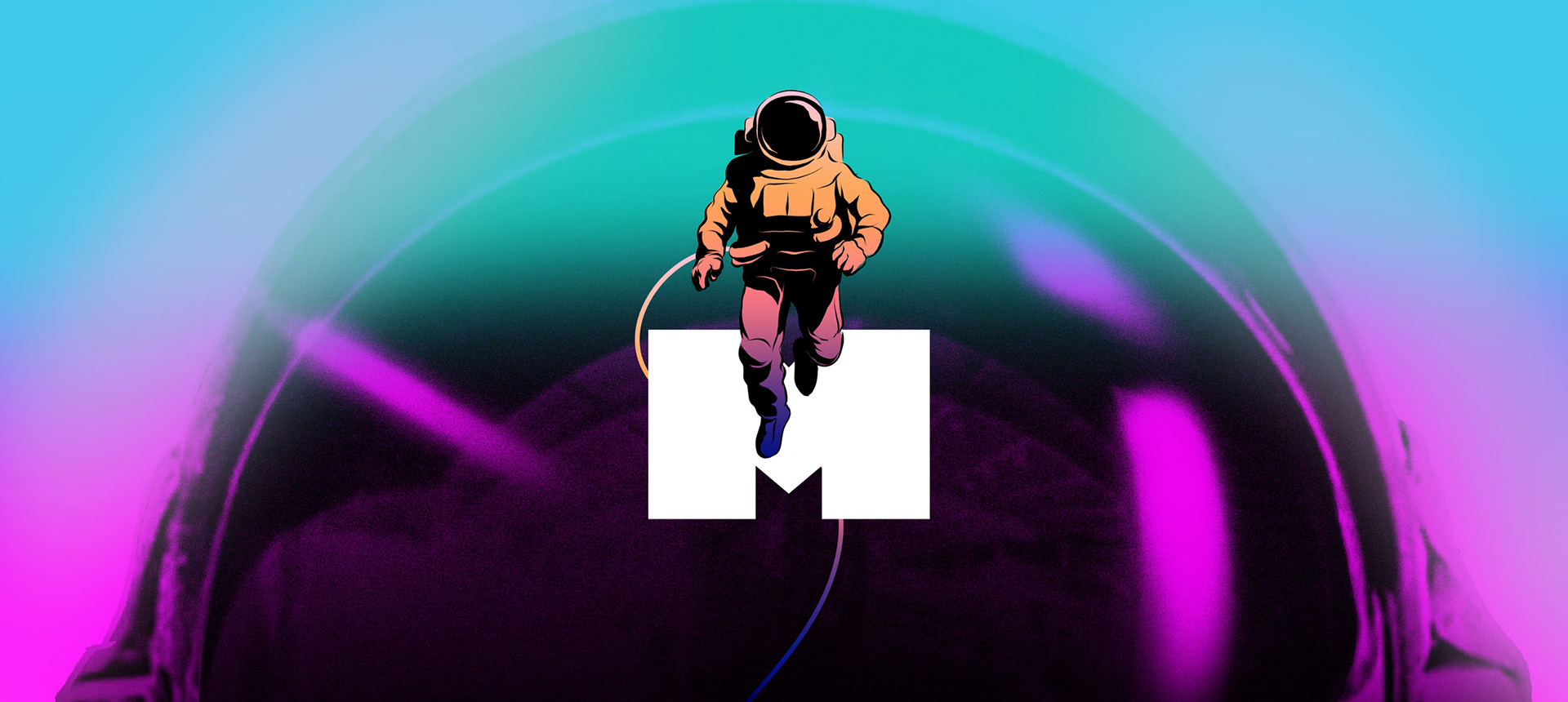 We helped Mirada with visual concepts for their rebrand of MTV Entertainment Group, 
the parent company of MTV, Comedy Central, Paramount Network and many more.
 Most of the work evolved around ways to represent the Moon Person, touching back on the iconic MTV Moon Man as an icon, but making them inclusive and representative of all people (which is not easy to do, under a space helmet).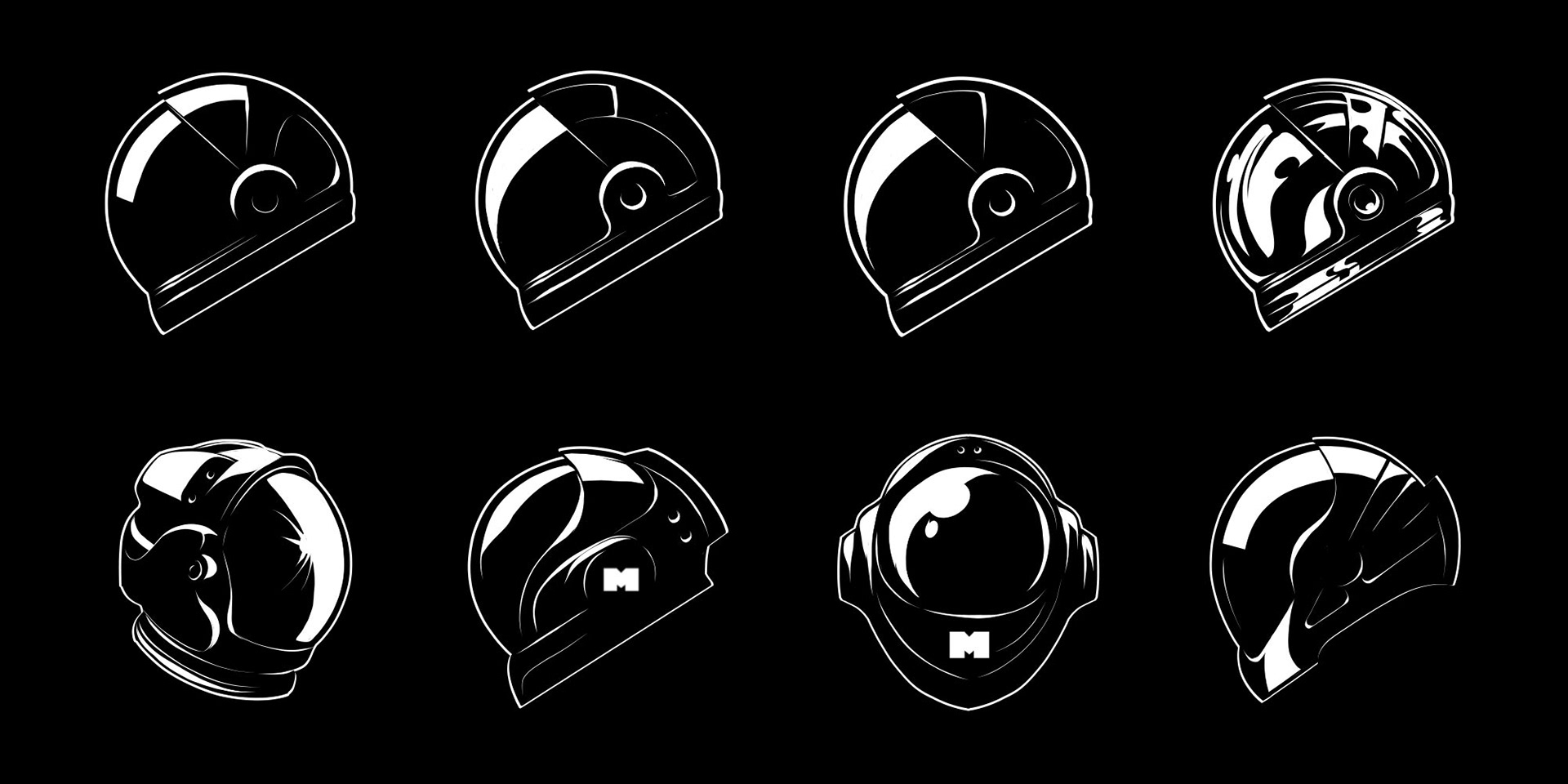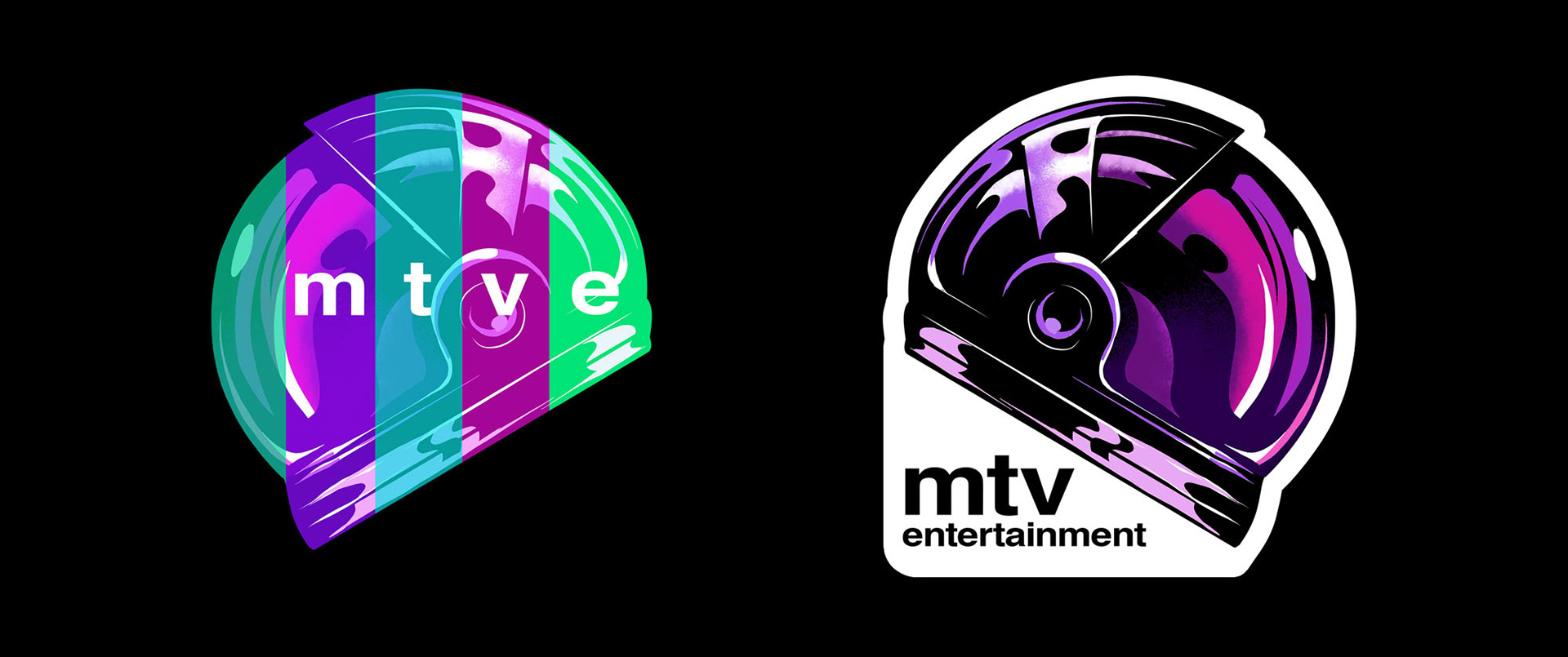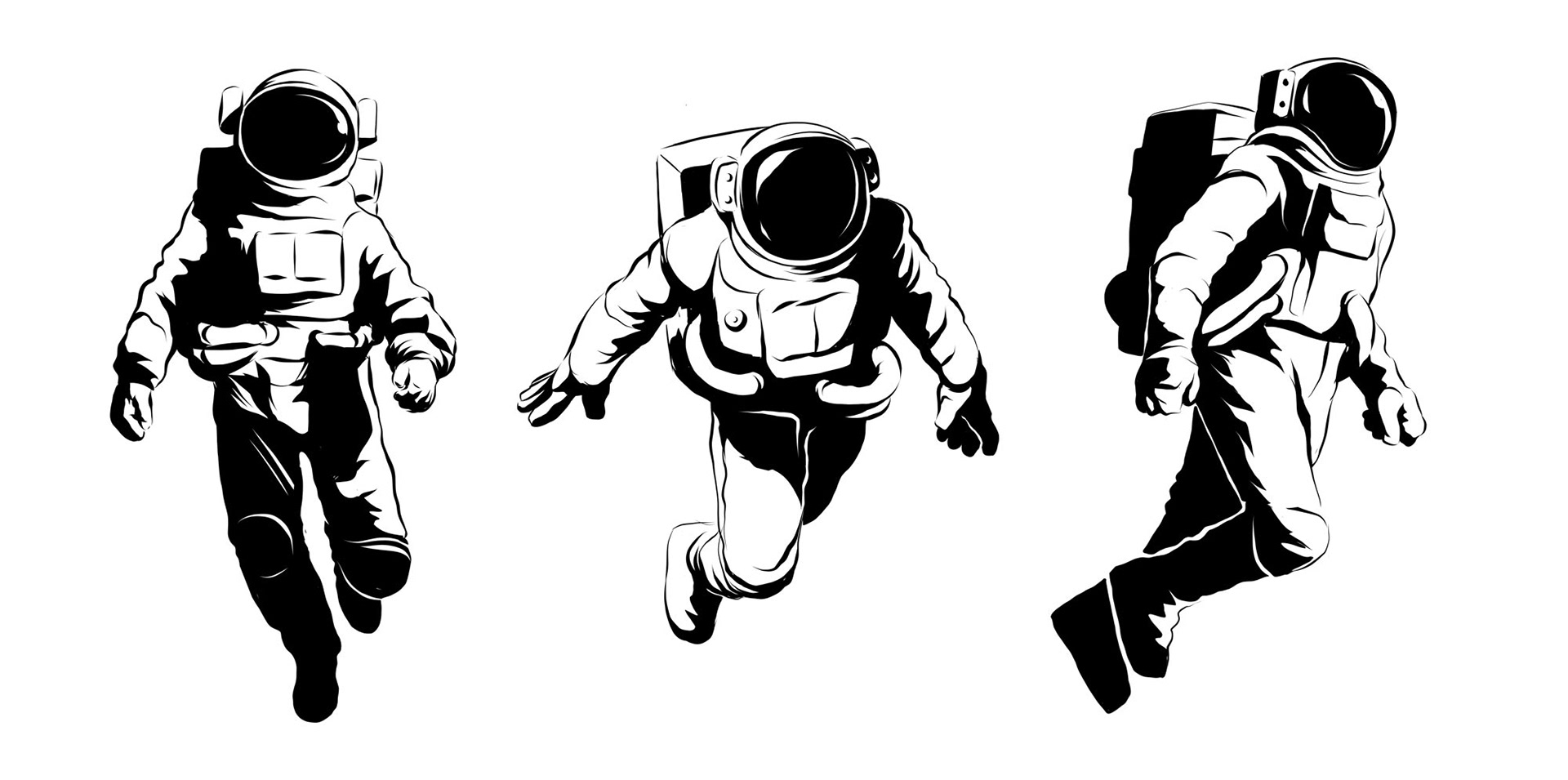 Another part of the project was helping to visualize the Moon Person in a network identity animation, as well as in printed material like posters...anything to bring the ideas to life and help the client see the possibilities.